DIAGEO FAMILY DAY
- Diavenger, Infinity War -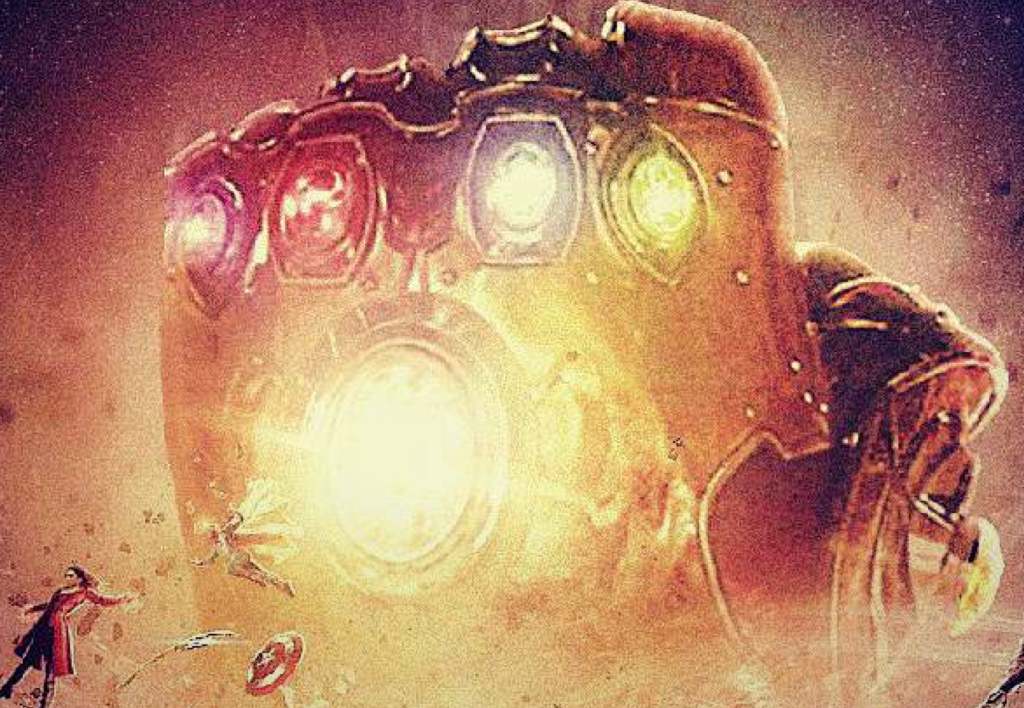 DIAGEO CORPORATE FAMILY FUN DAY
Team Diageo and their family responded to the invitation of Diageo Singapore on 23 June 2018, gathering on Planet Earth for a friendly battle where they competed against each other in various activities that tested their strength, agility, shooting accuracy, and efficiency. Staff and their families were greeted with friendly smiles and started their Dia-venger experience by selecting their superhero characters (as a door gift of course! ) , before setting off to pit their skills against each other at the various game booths such as the King of Hammer , Dart Station, Poolball, Beer Pong, and not forgetting bouncing at the Bouncy Castle.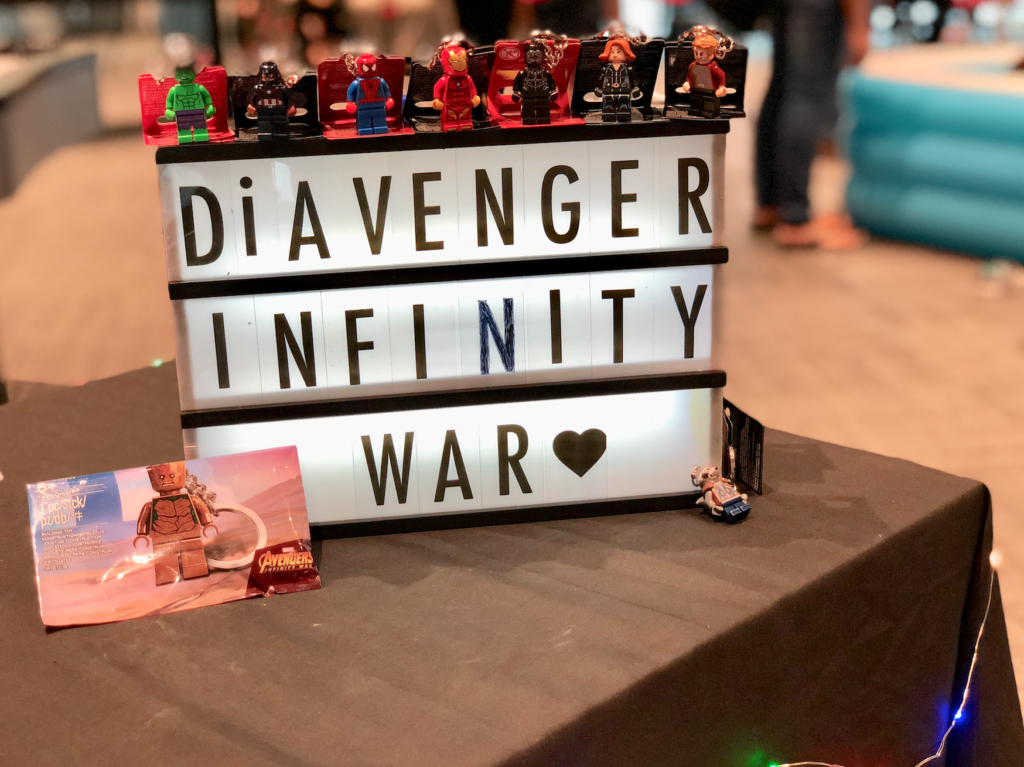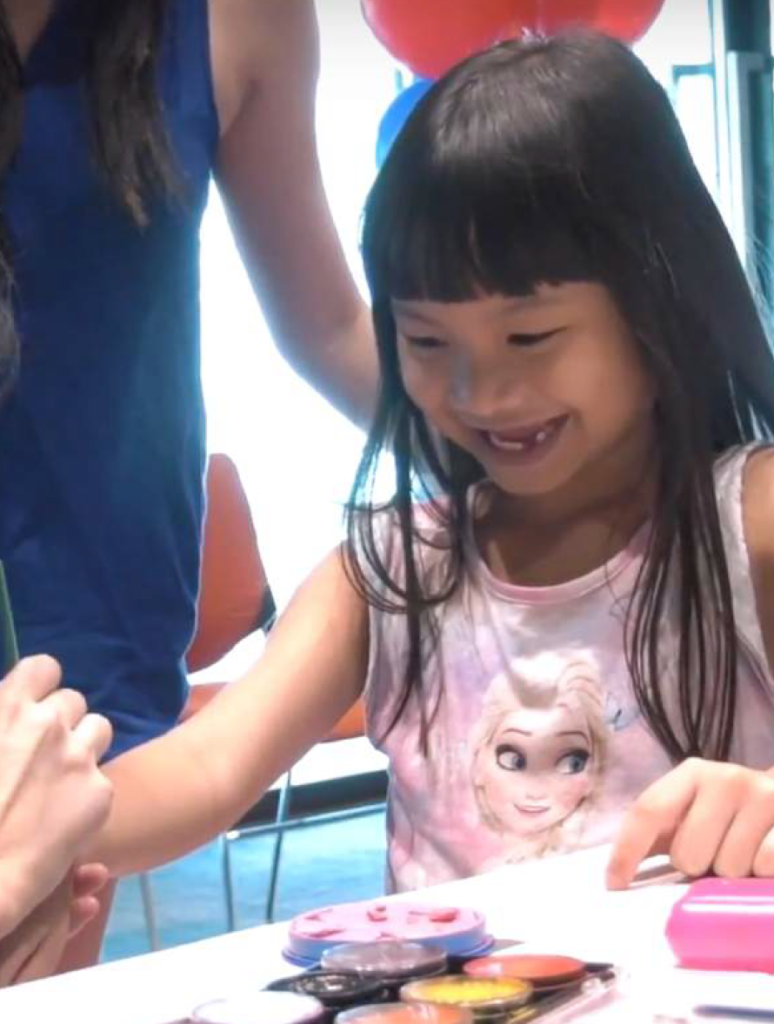 When their energy ran low, participants were able to "refuel" at the various snack booths. There wasn't a short of variety as they get to choose from a spread of high tea snacks, popcorn, candy floss, and even ice cream! Recharge stations such as caricature and face painting were alternatives for participants to take a short break from their activities.
Not forgetting to create the memories of the experience with their superhero friends, colleagues, and families (including little heroes!), Team Diageo also had lots of fun at the whacky photo booth, adding on to the many prints which are evidences of their presence, and the laughter and fun they experienced.
ENGAGE | ENJOY | EXPERIENCE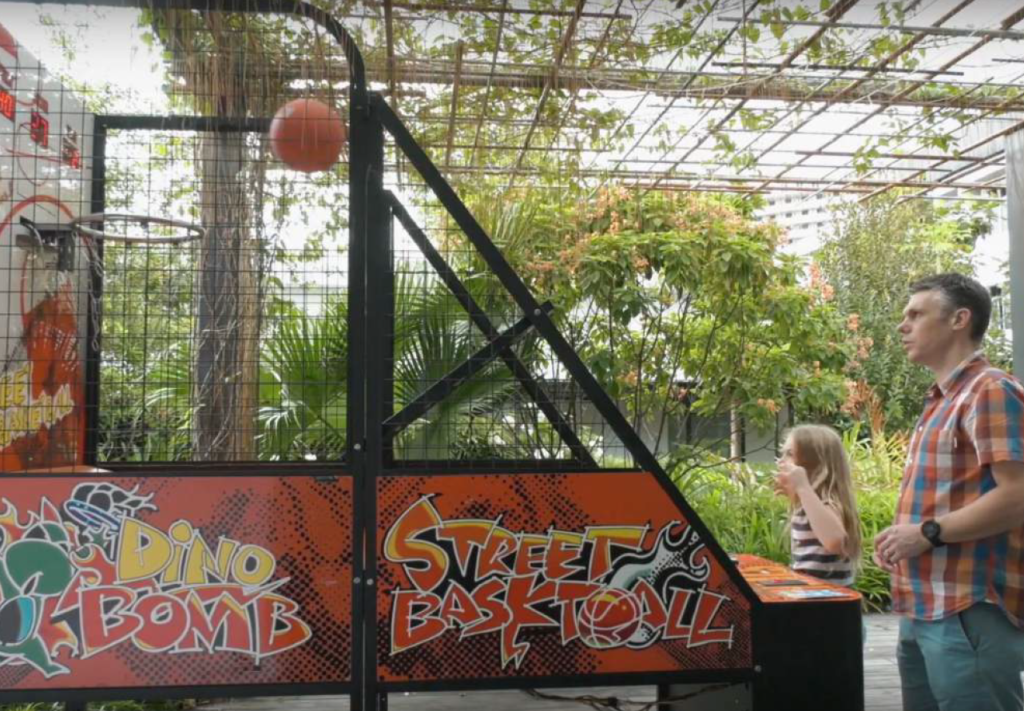 To find out more about our Family Day packages and how we can customise a programme for your company, please contact our friendly consultants at +65 6743 3077 or email us at [email protected]!
Want to do something similar for your next event?
Contact us and we will advise you on the next step!
SUBSCRIBE TO OUR NEWSLETTER
We're committed to your privacy.
Funworks uses the information you provide to us to contact you about our relevant content, products, and services. You may unsubscribe from these communications at any time.