REFLECTION AND ORGANISATIONAL LEARNING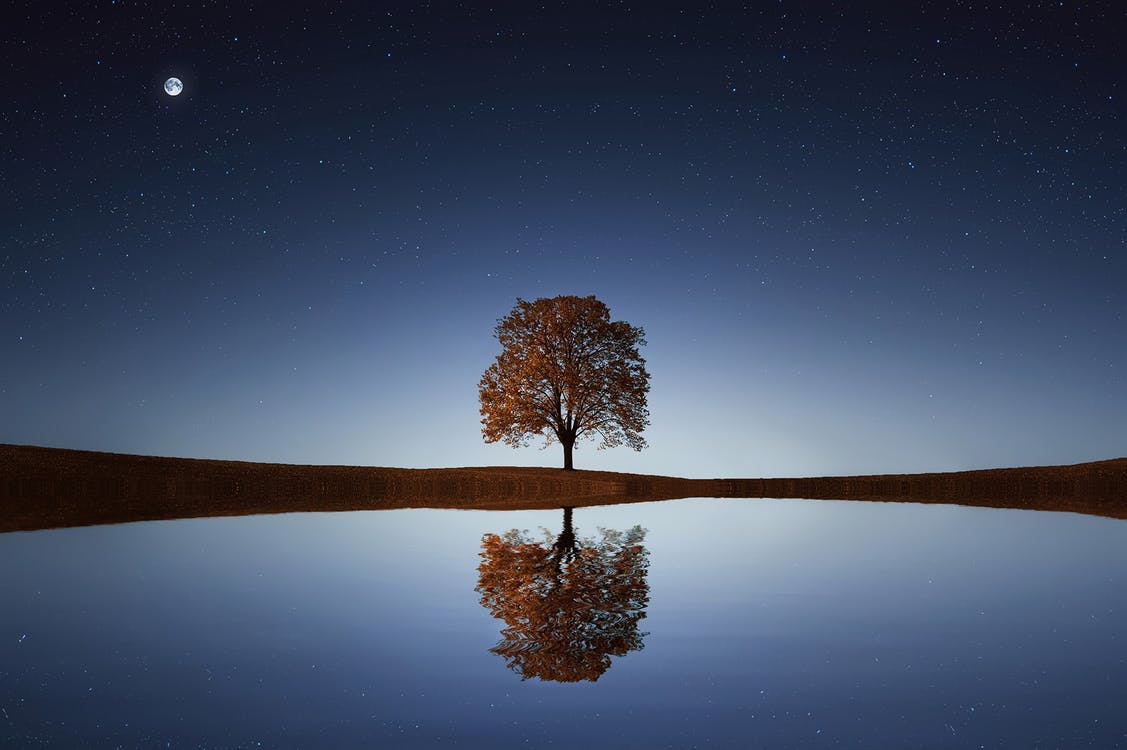 People consciously reflect in order to understand events in their lives, and with the insights gleaned from their retrospection, they can ideally gain a deeper and clearer sense of life. Just as how we would reflect on our lives, members of an organisation should reflect on their work attitude and processes, and hopefully implement new ways them to better their work.
Meaningful, deliberate reflection is highly effective in facilitating personal and professional learning and growth as it gives us a distinct picture of our progress and how far we've come. It also helps you to visualise your next steps towards the required standards and even going beyond to be exceptional. Reflection can also provide a structure to make learning coherent and consistent. This allows new ideas and concepts to be embedded in practice, and aids in continuous improvement as you go along.
When reflection and constant learning about your workplace habits become second nature to you, it will enhance your contribution in the job role, and help you develop your future career path. If all the members of an organisation are aware of the significance of reflection and practice it as part of a core process in organisational learning, the opportunities to collaborate and share ideas about changes can definitely bring about continuous progress and success for the company.
YOU MAY ALSO BE INTERESTED IN: