TEAM BUILDING ACTIVITIES YOU CAN DO IN SINGAPORE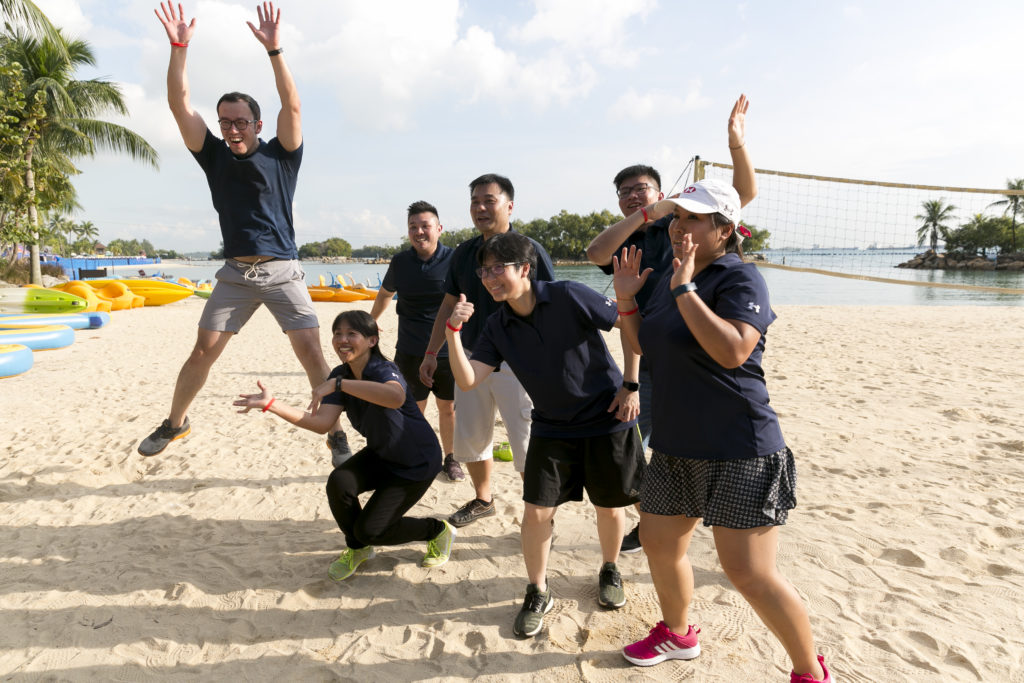 There is this popular adage that says "looks can be deceptive," and nothing correctly proves this adage like the beautiful city of Singapore. Singapore is reputed across the world for its urbane and cosmopolitan lifestyle, productivity-driven work ethics and orderliness. If your foreign counterparts visit the Singapore office, they will be surprised that the working class in Singapore plays as hard as they work.
In the light of the above, this article will take a look at some team building activities that companies in Singapore can leverage to build team spirit among their employees. So what are the team building activities that you and your team can do in Singapore? Ride with us as we walk you through 11 of the best team building ideas in Singapore which your team will enjoy.
1. CARDBOARD BOAT BUILDING ACTIVITY
Cardboard Boat Building Challenge is a hands-on activity that corporate firms in Singapore can leverage for any group size.
This creative activity challenges teams to design, construct, and test boats made out of nothing but cardboard and tape. If you want your team to be more adventurous, they can build their own cardboard boat and sail at the sea.
After the challenge, your team can present their boats so they can be evaluated based on their design and functionality. Thereafter, they will climb aboard their vessels to go head-to-head in aquatic challenges!
Build a Boat using cardboard is one of Funworks' most popular team building activity. You can read more here.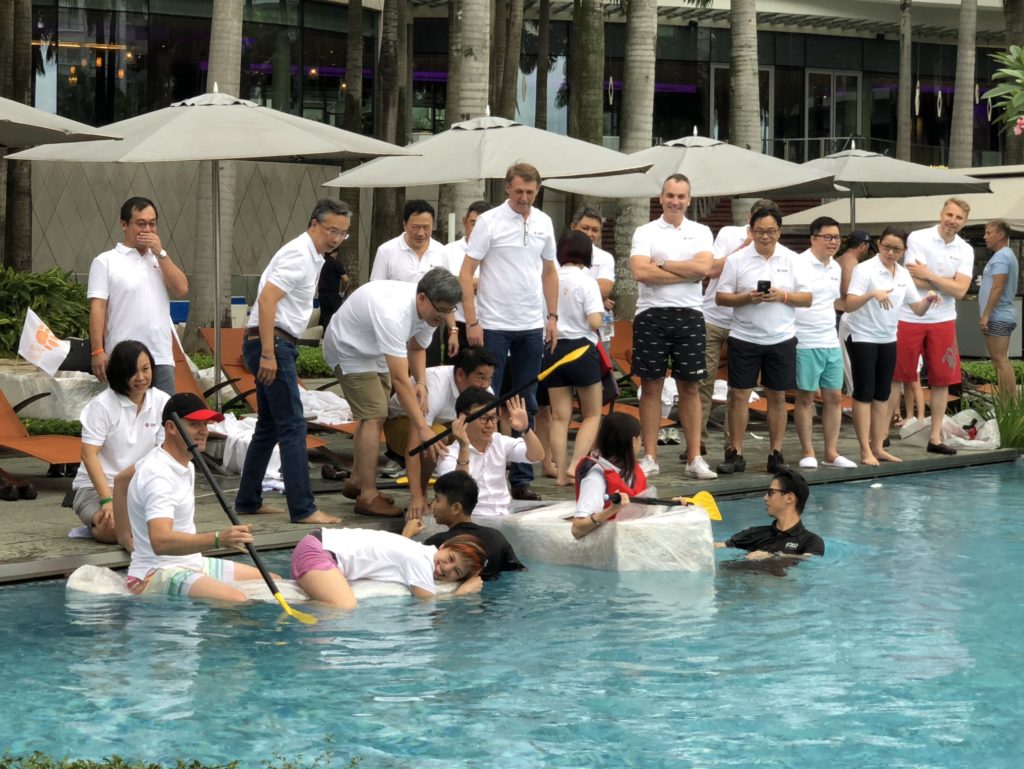 2. AMAZING RACE AT SENTOSA ISLAND
The Amazing Race is a fun team building activity that requires a lot of collaboration. Teams need to plan and strategise, allocate resources as smartly build bonding among themselves.
Amazing Race is a spin-off of the highly popular reality television series, where teams are thrown in a situation where time is of the essence. In order to advance in the activity, they will have to work well together. This include solving clues, planning routes and overcoming the stations together. The successful completion of the activity will depend solely on the cooperation and collaboration of the group.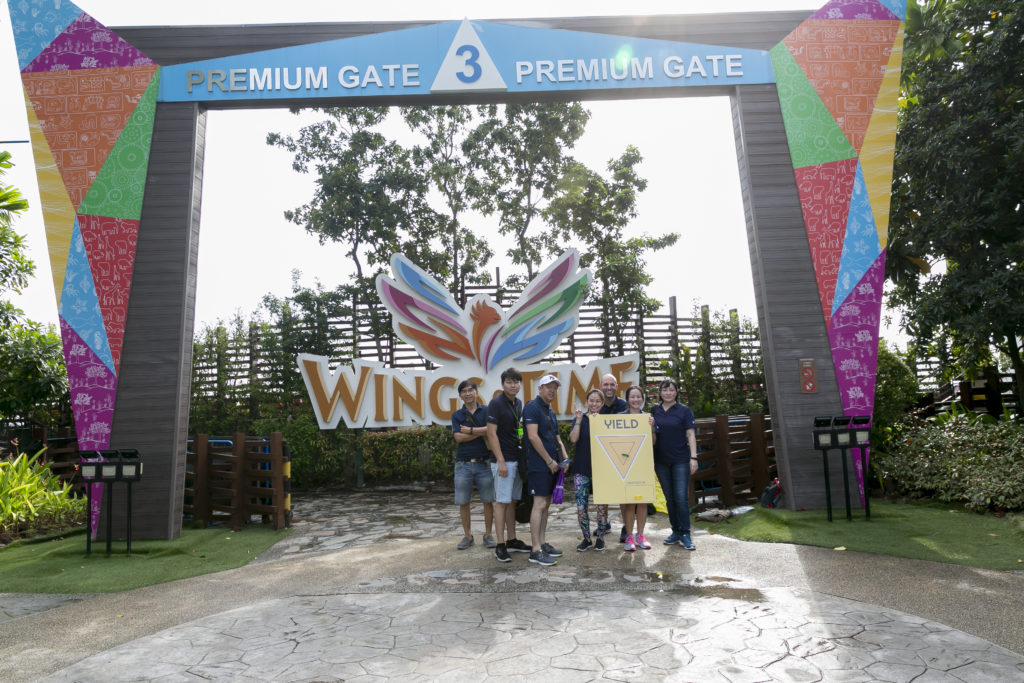 3. DRAGON BOAT RACING AT KALLANG RIVER
The Dragon Boat Racing at Kallang River is a perfect mix of leisure, fun, and sporty activity. This activity demands a high level of flawless communication and smooth coordination from you and your team.
All you have to do is to learn the skills of boat paddling, and understand the racing strategies.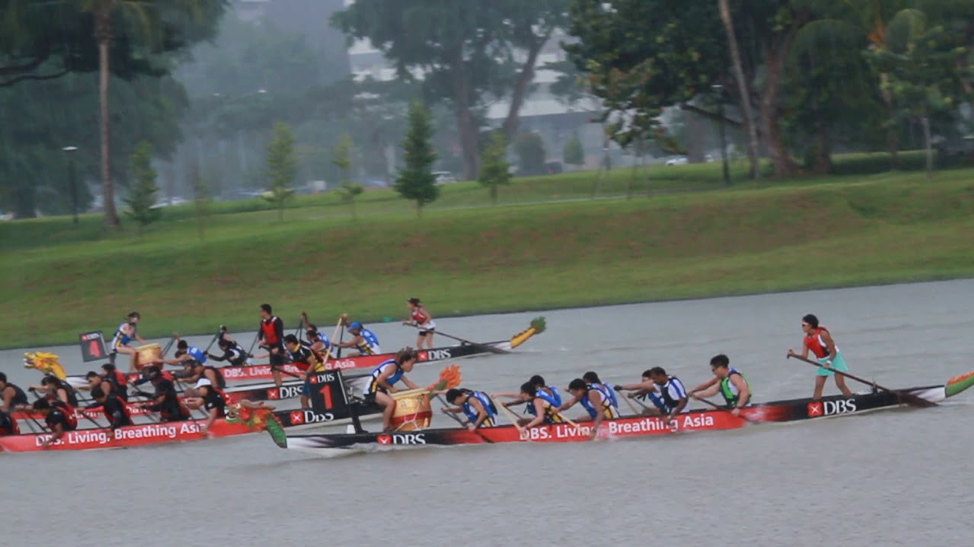 4. NATURE TRAILS AT PULAU UBIN
Singapore has a lovely rural paradise on the island of Pulau Ubin. The island is blessed with lots of fauna and flora, making it a lovely location for team building activities. This island offers mountain biking opportunities and exciting nature trails for the purpose of team building exercise.
You and your team can also take the chance to visit the Chek Jawa wetlands, one of Singapore's richest ecosystems.
Find out how Lundbeck Singapore brought their team to Pulau Ubin to experience the Kampung spirit.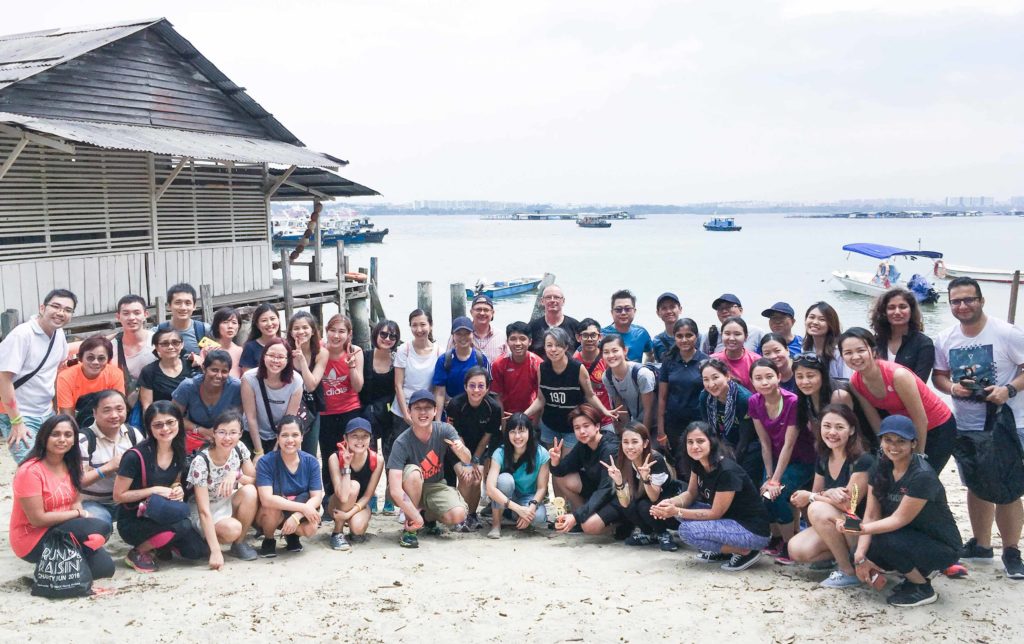 5. SINGAPORE HERITAGE WALK
Singapore is more than just an urban landscape. If you crave for cultural experiences, the city has lots of delightful ethnic colonies you can explore. You can organise expeditions for your team building activity to Arab Street, Little Indian, as well as Chinatown. Your imagination is the only impediment that can limit the possibilities of organising different team building activities in these areas.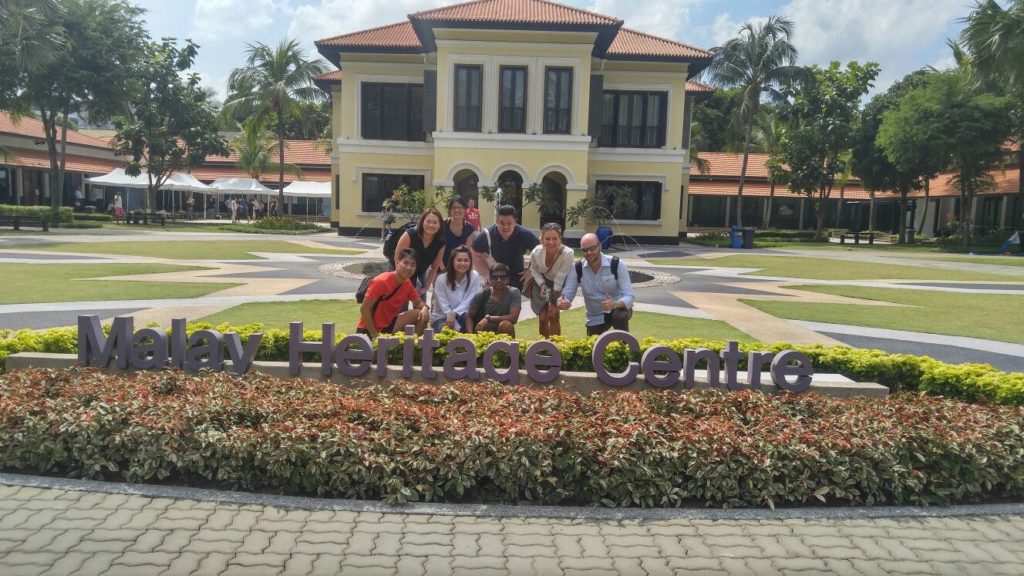 Singapore is commonly known as a "Food Paradise". Doing a Food Hunt Race in Singapore is an interesting and fun team building activity for your company. Teams will hunt down local dishes in the city's famous hawker centres while complete food-related challenges at various 'checkpoints'. This activity is sure to bring out the best in your team.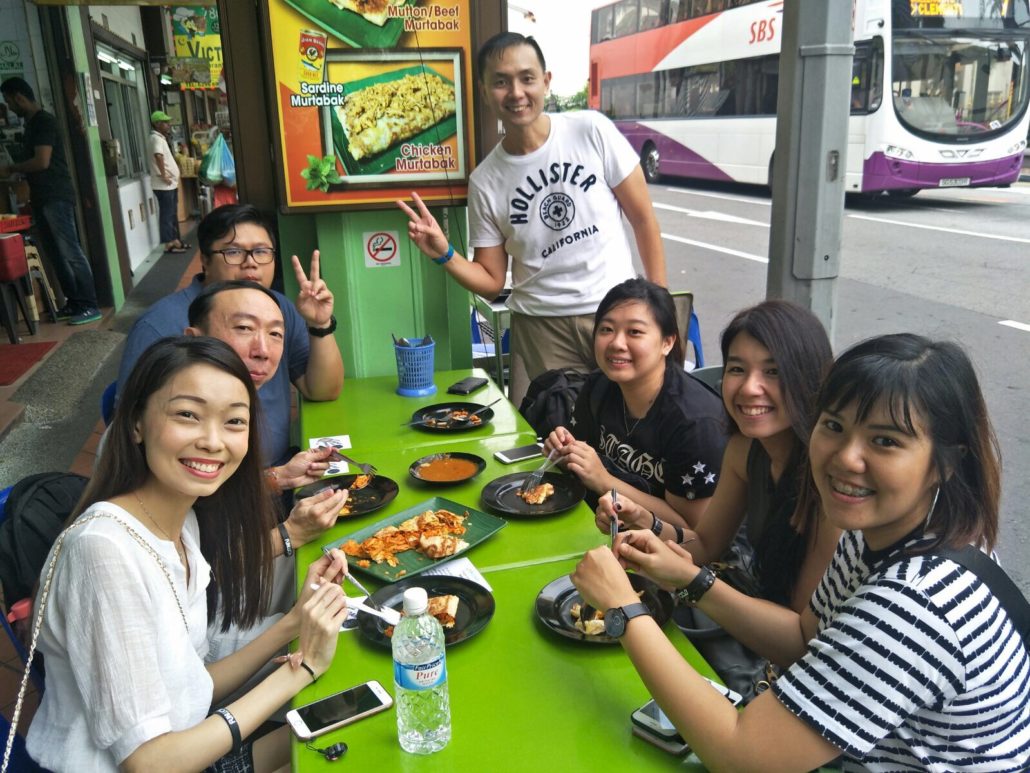 Team building activities cannot be complete in Singapore without the cooking out challenge. Singapore pride itself across the world as a city with lovely celebrity chefs and Michelin starred restaurants.
The city is no doubt unbeatable in terms of ingredients and cuisines diversity. The gastronomical scene is highly populated by Indian, Malay, and Chinese cuisine. With this in place in the city, you can organise a cooking competition for your team where the local chefs who are masters of their craft can serve as the judge.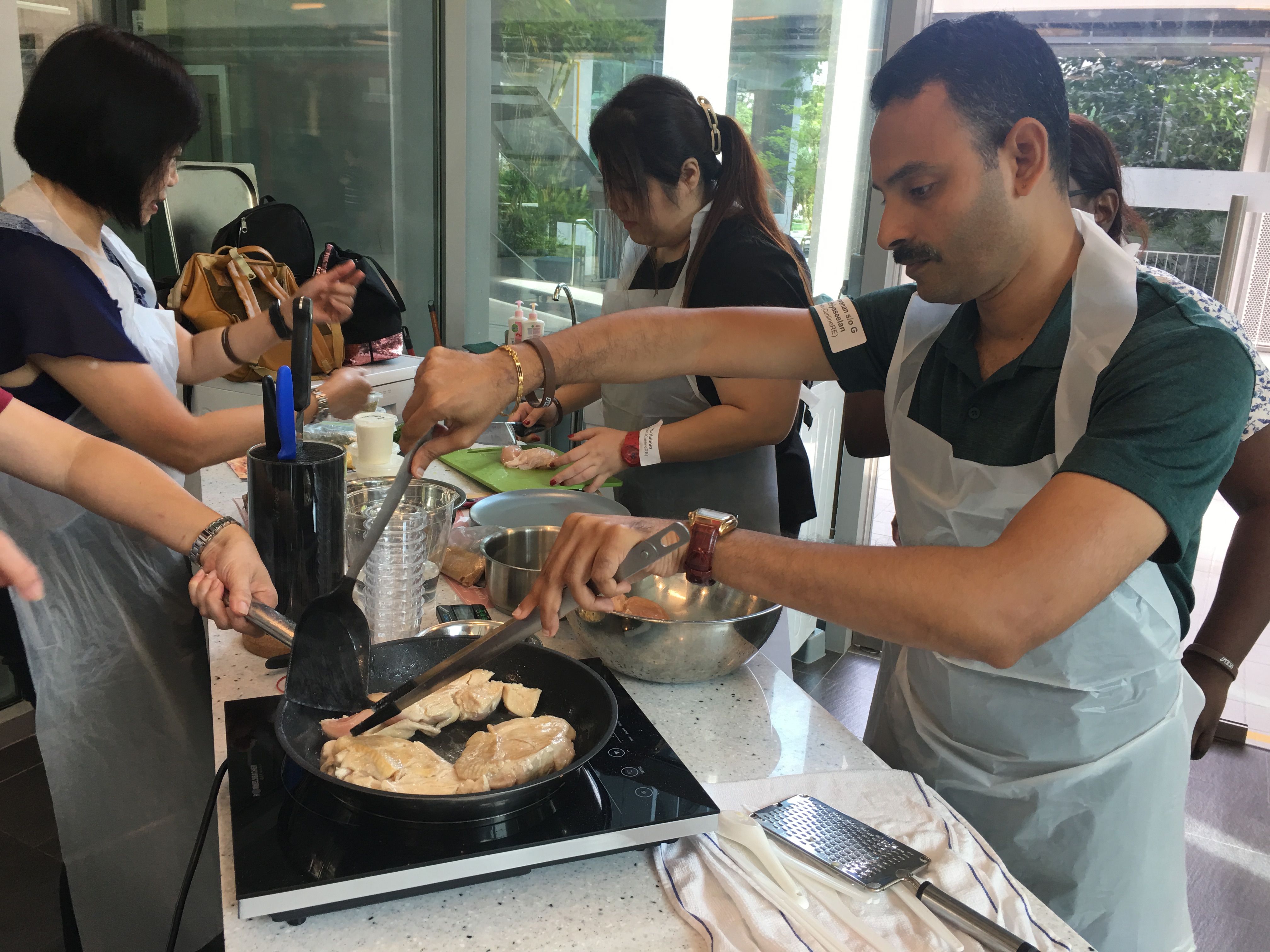 The rich historical and cultural heritage of Singapore cannot be fully appreciated if you have not visited some of the best art scenes in the city. When you visit the National Gallery Singapore, you would be surprised at the level of artefacts hosted in the gallery. Teams will get to understand the history and culture of Singapore while appreciating the arts.
The types of activity to organise in the art space are those that involve creativity, imagination, and free associations.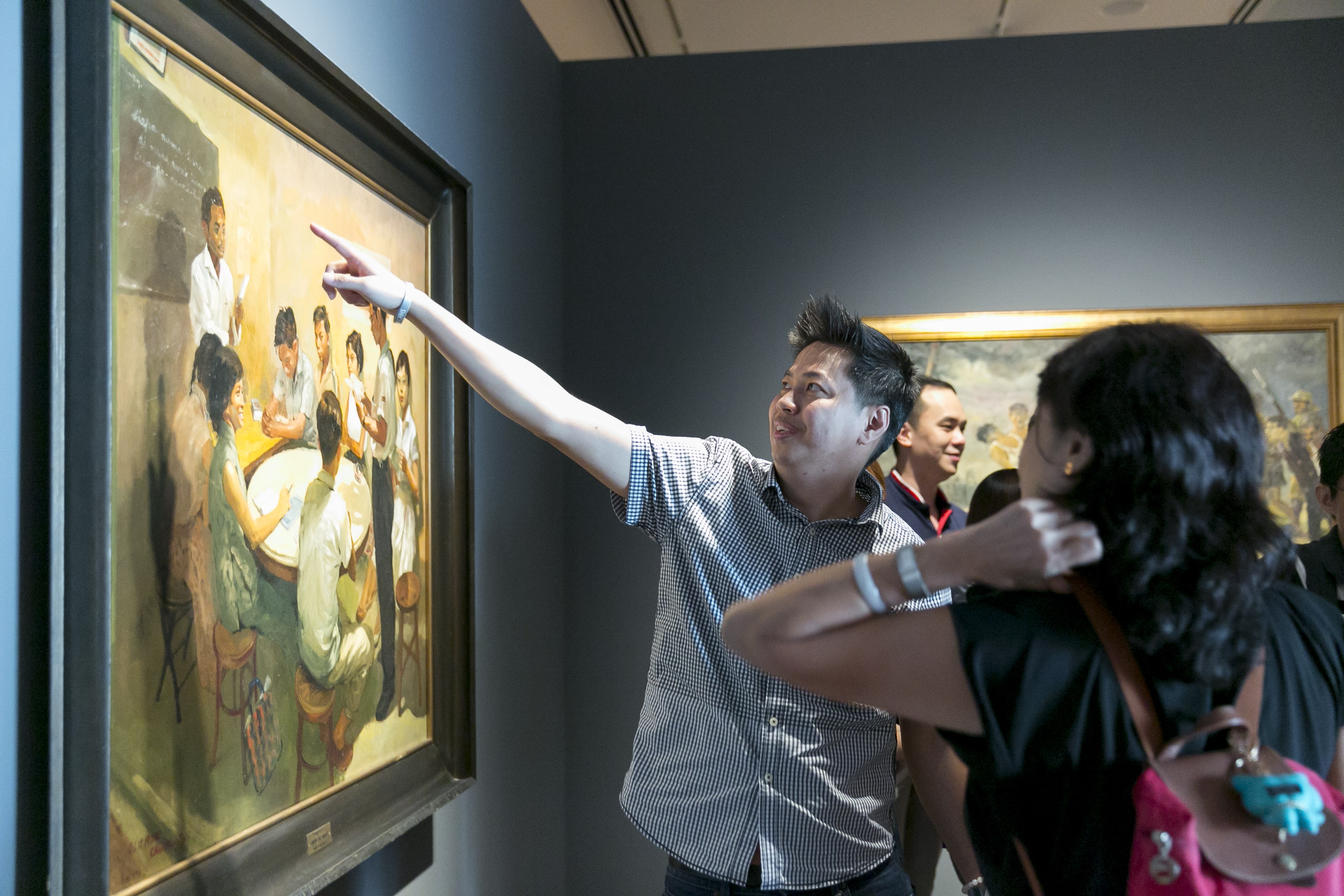 If you are not cut in for all the travel and food-related team building activities, you can chill out with your team with a dance activity. Dance is a fun themed team building interaction experience because it can give insight into the dynamics that can exist within the team and individuals. Most importantly, it is fun! The dancing activity also allows collaboration amongst fellow colleagues in an environment supporting positive teamwork.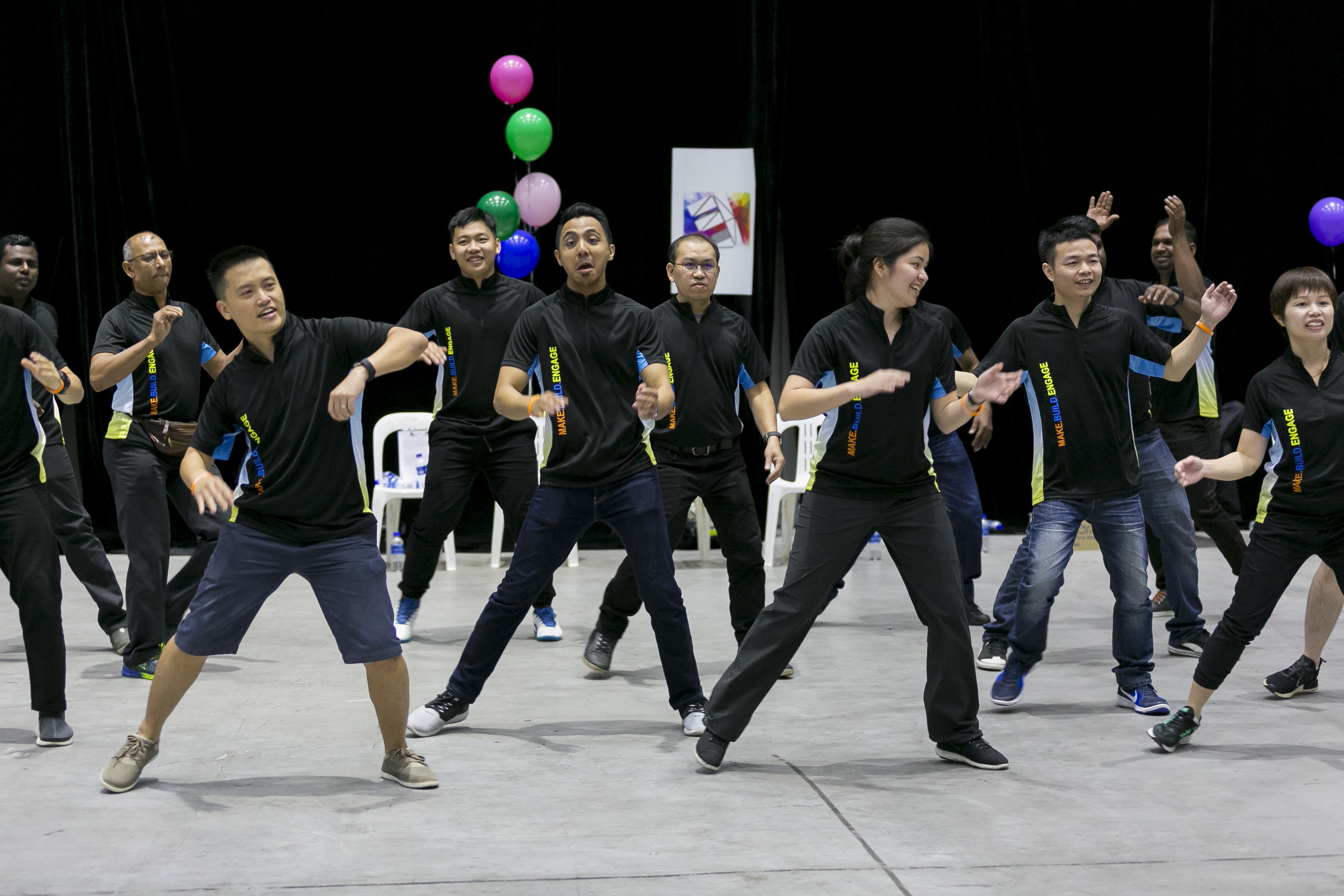 10. VISIT THE SISTERS' ISLANDS MARINE PARK
The Sisters' Island spans 40 hectares and it is Singapore's first marine park. Ideally, you should visit the island during low tides of 0.4 meters and lower so that your team can experience a whole area full of marine life.
You can arrange for a guided tour to learn more about the place. Apart from the guided tour, your team can also opt for the diving trail where the clear water is perfect for some snorkelling. Every visit to the Sisters' Island brings a brand new experience. If you are lucky, you could spot some wild dolphins and a hawksbill turtle. Be prepared to have fun on getting to this Island.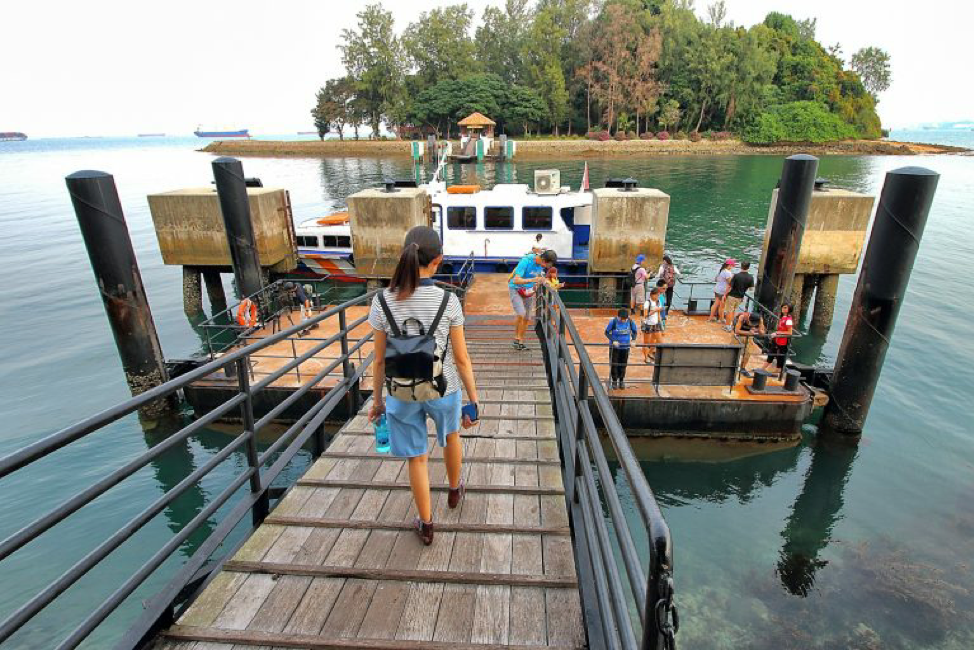 It is time for you and your team to raise the bar in team building activities. One way to achieve this is through a robust Community Service. No matter where your office is, there are undoubtedly people in your community who are less fortunate. Pick a deserving cause, rally the troops, and give back to the community whenever time allows for it. Team building — and for a good cause.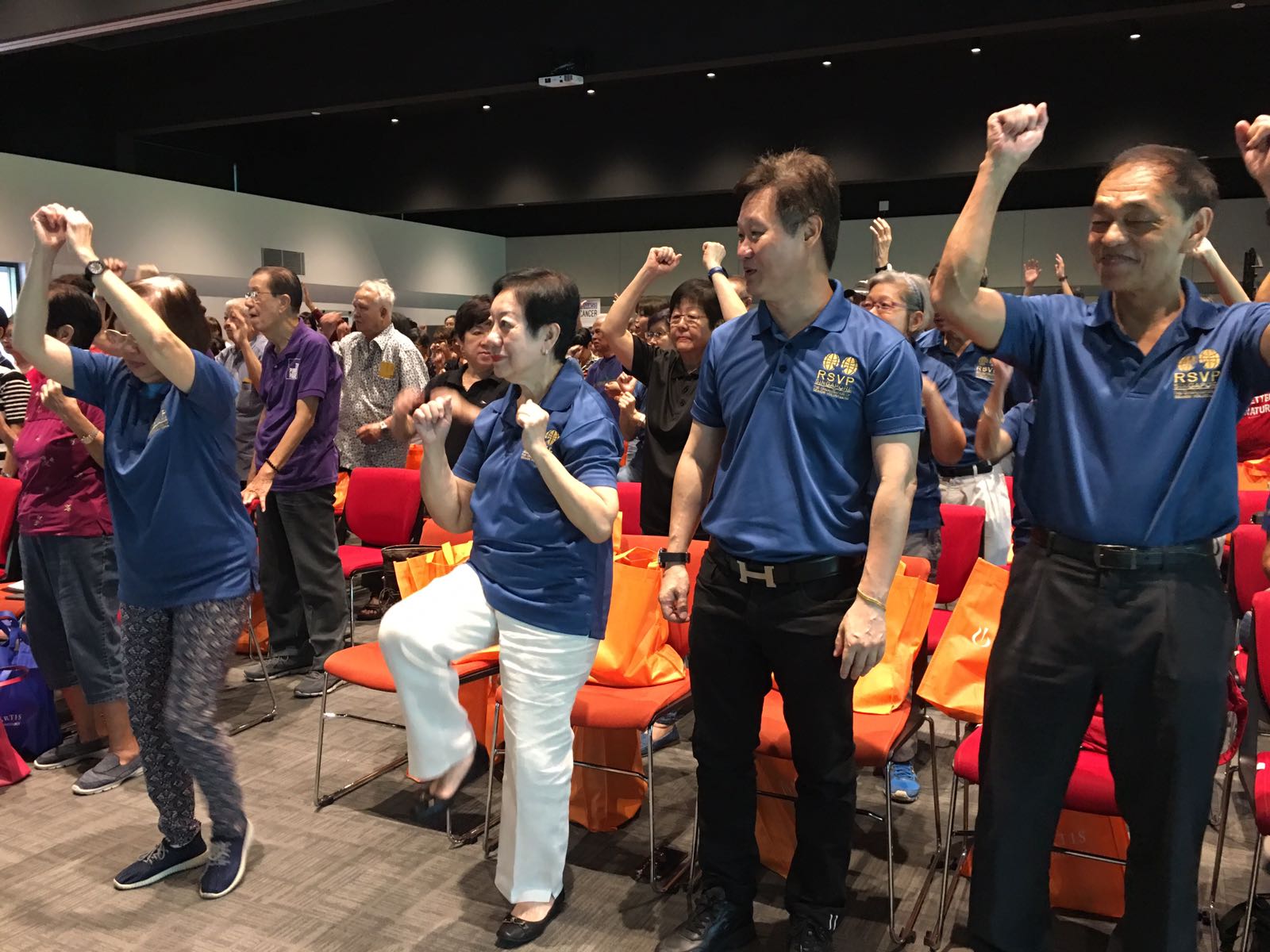 In conclusion, we believe the team building activities highlighted above will go a long way to bond your team. These activities are not just fun but are also wallet-friendly. We assure you that your team won't forget the lovely memory in a hurry.
Need more ideas? Contact our Happiness Ambassadors for a quick chat to learn more about our fun and unique team building activities.
Want to do something similar for your next event?
Contact us and we will advise you on the next step!
SUBSCRIBE TO OUR NEWSLETTER
We're committed to your privacy.
Funworks uses the information you provide to us to contact you about our relevant content, products, and services. You may unsubscribe from these communications at any time.