YOUR ONE-STOP CORPORATE EVENT ORGANISER
Fuel your company's growth and build deeper relationships with your employees.
Starting from the first greeting at work to the continuous engagement of a happy employee throughout their time with you.
Your event planning starts here –
Free consultation. No credit card required.

FULL SERVICES FOR CORPORATE EVENTS
Funworks offers a full suite of services to help organisations looking for a
fun, meaningful and effective team bonding experience that encourages
employee engagement.
They are effective alone – but even better when done together.
Customised team building programmes to better engage your employees and maximise their potential.
Build a community at the workplace by strengthening relationships through fun and personalised activities throughout the year!
Exciting programmes for all ages to foster bonding among colleagues through a day of celebration and fun with their families!
Celebrate your organisation's achievements and progress by selecting one of our many engaging D&D packages!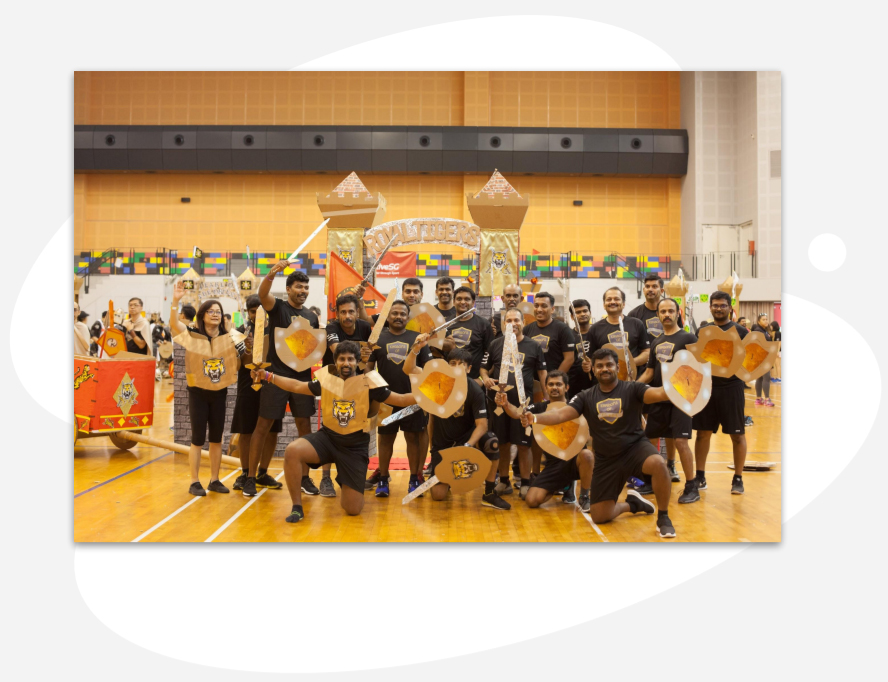 Team building and corporate retreat are one of our most popular programmes. The outcome that we want to
achieve goes beyond simply good memories of a fun day. With our customised programmes, we hope it allows you to get to know your colleagues better by breaking down the usual communication barriers of day-to-day office life, and gives all employees an opportunity to express themselves differently in a fun environment.
The feedback from our customers is that their employees return to the office after each event with an improved attitude and refreshed outlook on their work situation.
Many types of activities | One outcome
This newly introduced programme is gaining much popularity with our customers. Our Community@Work Programme is designed to build closer working relationship, enhance work-life balance and most importantly, create a warm and happy culture within the organisation.
The activities can come in the form of team building, sports and recreation activities, health and wellness talks, and/or workshops. The highlight of this programme is that it can be incorporated seamlessly into your organisation's goals and plans, specific learning goals (through learning seminars or workshops), and even annual staff retreats where company direction and strategies are shared.
Why settle for one when you can have more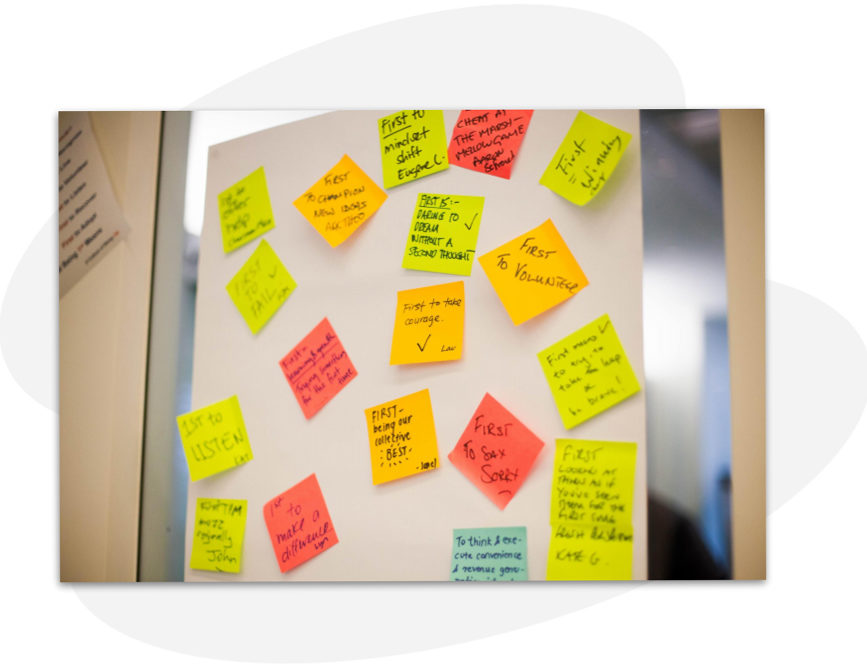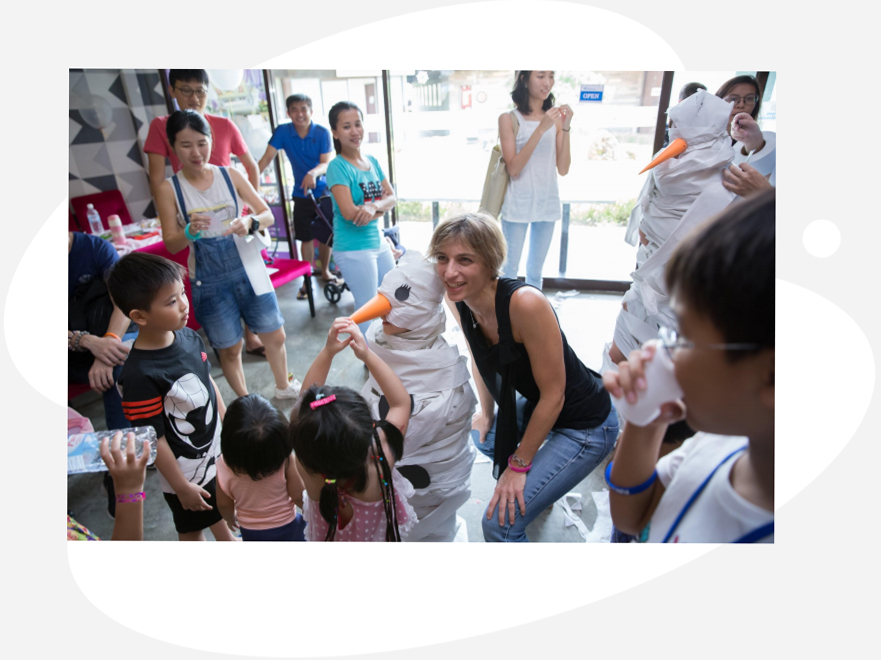 Family Day serves as a reminder of the importance of work/life balance to achieve optimum employee contribution in the workplace. The organisation's recognition and affirmation of their employees' families and support through a celebration @ Family Day will contribute to the overall engagement level of each
employee.
We want your employees to understand the importance of creating such bonded spirit by interacting and building stronger relationships with each other (and their families) as we believe that integration
and relationships are sustained through ongoing and frequent social activities that are deliberately organised to meet this goal.
Employees are the key resource of any company and the importance of celebrating success and rewarding achievements cannot be highlighted enough.
We provide end-to-end service; from pre-planning, concept development, to the actual day execution. Recognising the importance of this yearly event, we work closely with our customers to understand their desired event outcome before making targeted proposals. This includes the theme setting, audio and visual set-up (e.g., lighting, sound systems), visual design and production (e.g., backdrop, invitation cards) as well as entertainment management (e.g., emcee, photo booth).
Celebrate achievements, create positive memories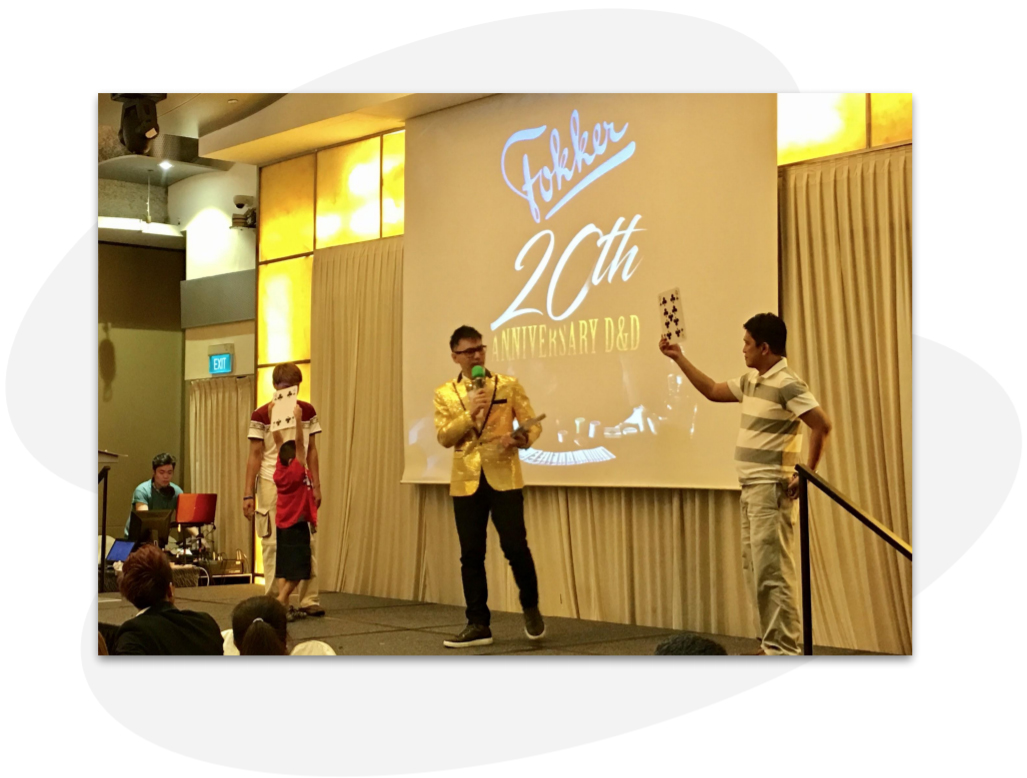 COVID-19 may have plagued your staff's morale and productivity levels. Given that companies are advised not to organise large group physical corporate events, many have turned to online as an alternative to keep their team morale high during this pandemic. 
Funworks has helped many companies during the past few months to organise their first virtual corporate events. The feedback from the participants have been very positive so far. 
Adapt to the new normal of virtual events and keep your colleagues close while staying apart.
Stay close, while being apart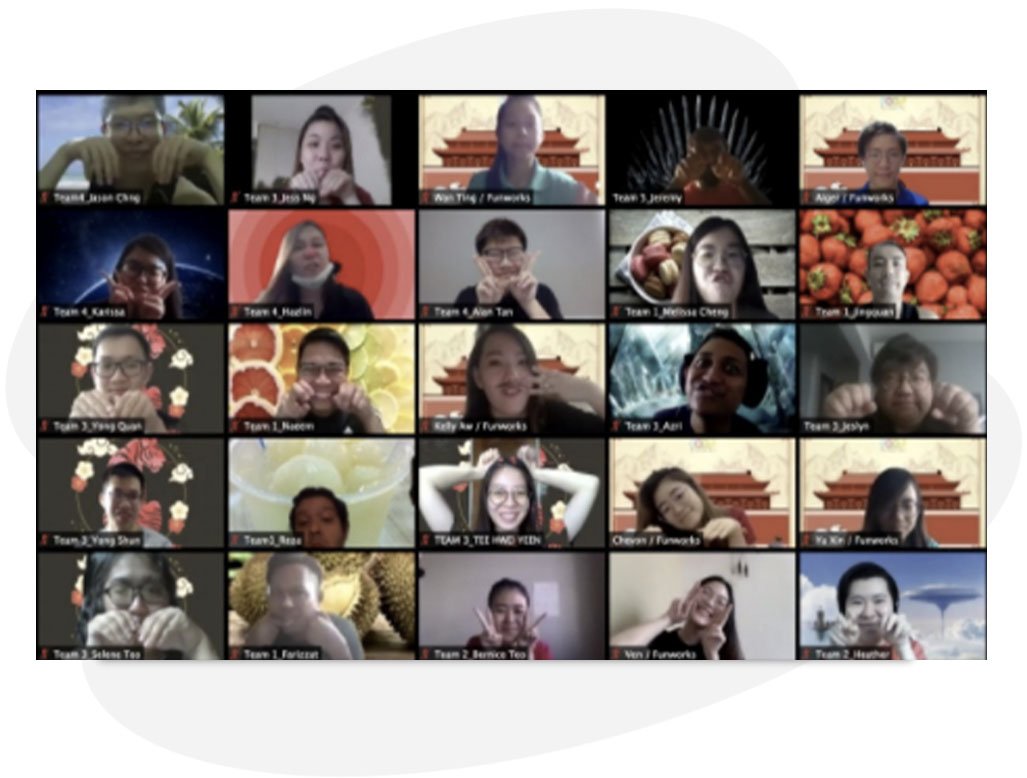 With a huge portfolio of corporate programmes, Funworks can guarantee you
a solution which will be both enjoyable and rewarding for your staff.
Your event planning starts here.
Free consultation. No credit card required.
OVER-DELIVERING FOR YOUR EVENT IS OUR MISSION
A proven track record that ensures all events are organised with utmost professionalism.
Hundreds of our clients from different industries trusted us. You don't need to organise your event alone.
Join them (and us) today.
START GROWING WITH FUNWORKS TODAY
With our comprehensive suite of services, building a happy and cohesive team has never been easier.
Ask us how we can help you create a happy workplace.
Free consultation. No credit card required.