COMMUNITY AT YOUR WORKPLACE
Foster that  Kampung spirit spirit community in your workplace.
Your engagement planning starts here.
EMPLOYEES' NEW EXPECTATIONS
Work has changed…for good
Not One-Sided Instructions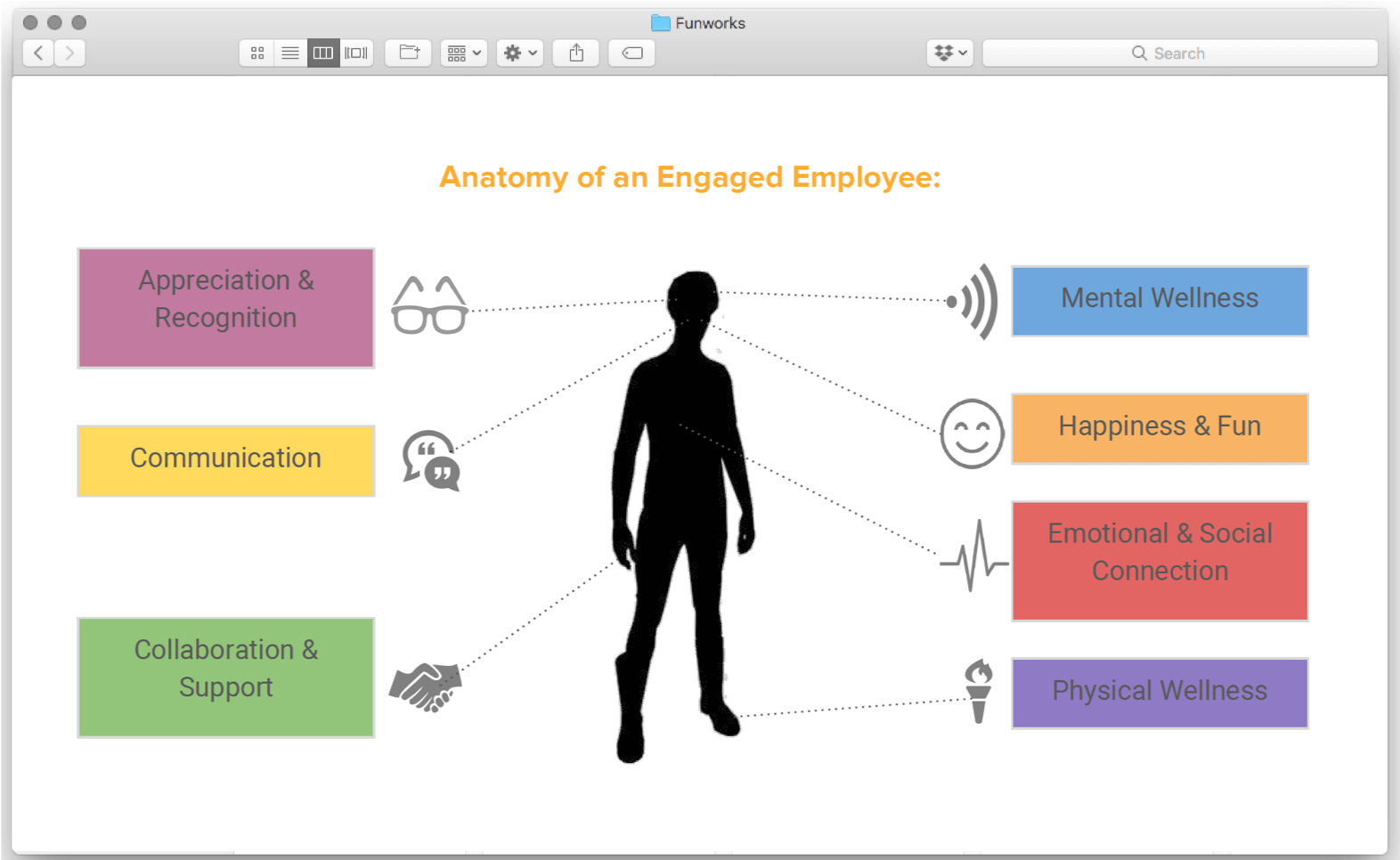 A MORE HOLISTIC AND TARGETED APPROACH
Get everything you need in one solution to make your workplace more human.
Building a team should be seen as part of your company's key work plan and should be done more regularly.
Many of the activities can be conducted during lunch breaks, at your office premises.
Create a staff bonding platform within an employee-centric workplace.
Each of the session can focus on a specific topic/value that you want to advocate.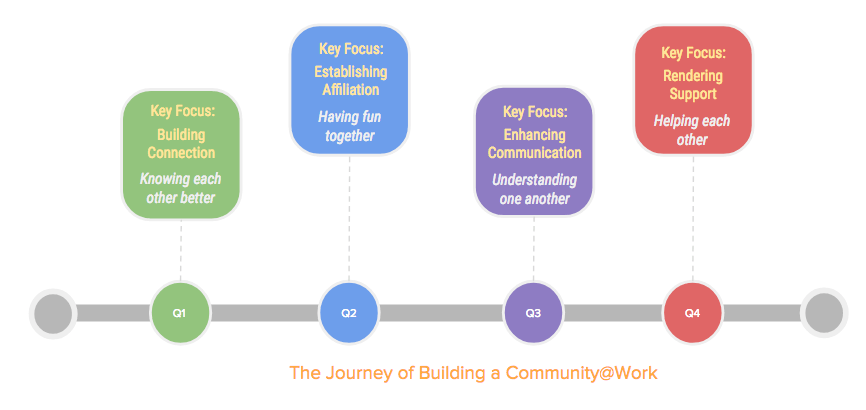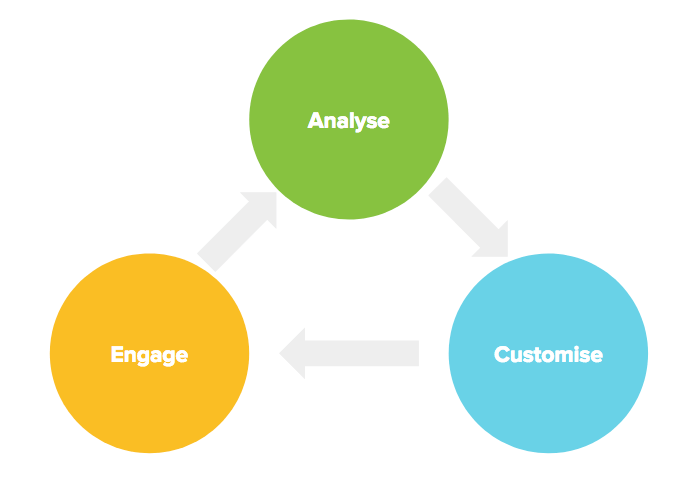 ACE Framework that helps our clients achieve their desired outcomes in a predictable manner.
ANALYSE
Gather insights of your employee's dynamics through surveys and questionnaires
CUSTOMISE
Identify a key focus and formulate a holistic plan based on the insights gathered
ENGAGE
Inject a dose of fun and community into your company's everyday life
Finding the facts
The objective of the pre-programme survey is to better understand the personality of your employees as well as the culture and dynamic at your workplace.
We will also be using the results to categorise your participants into different profiles and group them into different teams accordingly.
To measure the progress of your participants, we will also be administering the survey after each key Community@Work activity.
By comparing the results, we are able to analyse and identify the areas that have improved and the areas that we need to work on more.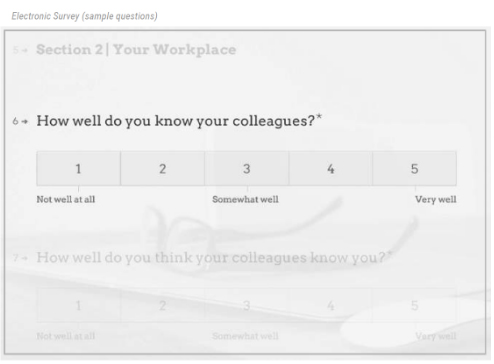 Services for #peoplefirst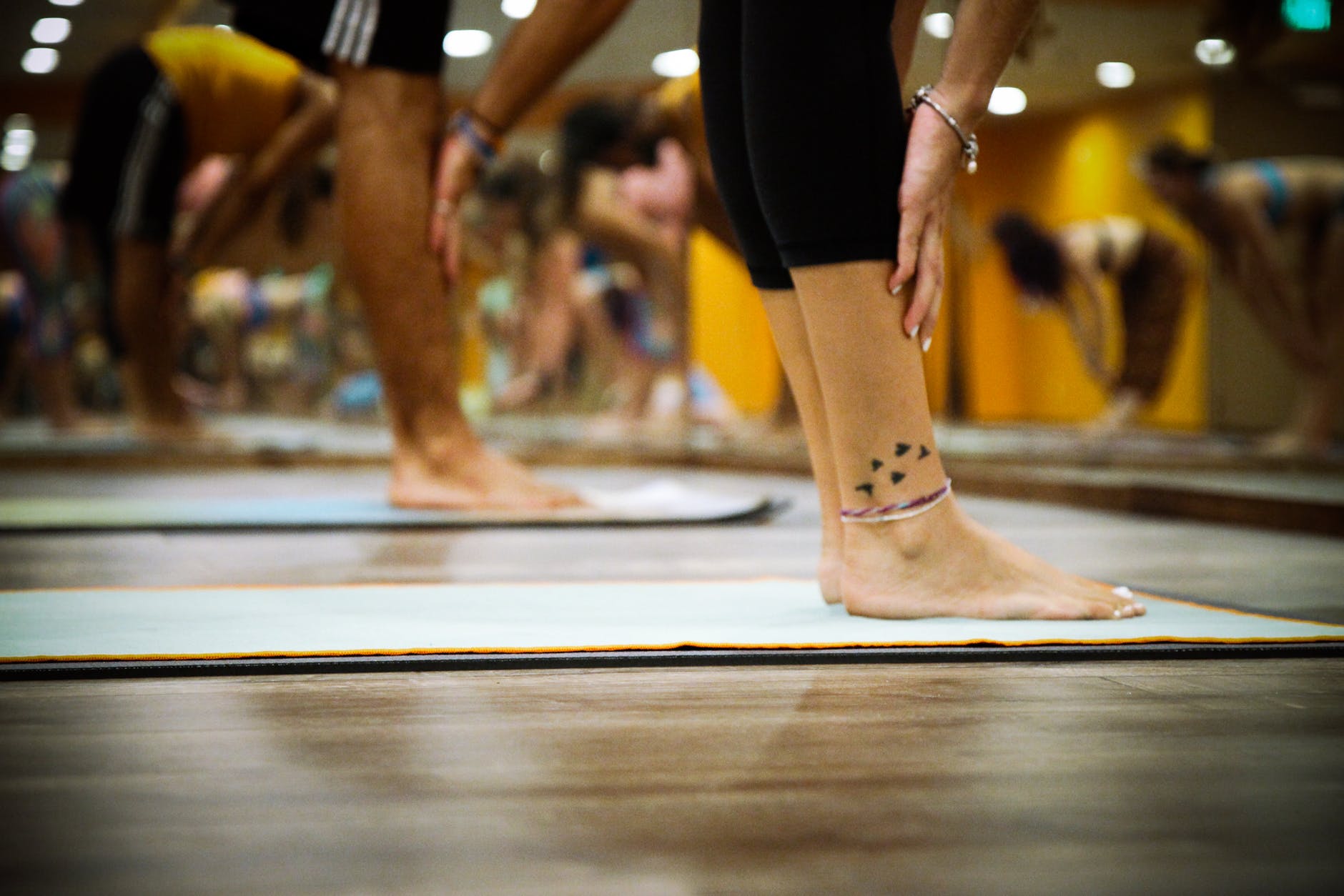 Health & Wellness Activities
In this fast paced society, productivity and efficiency are essential in every organisation. Employees tends to neglect their mental and emotional well-being while overworking for their company. 
The specially designed activities in the Funworks' Health is Wealth programme are designed to improve and develop participants' mental, emotional and physical wellness through exciting programs lined up specially for burnt out individuals.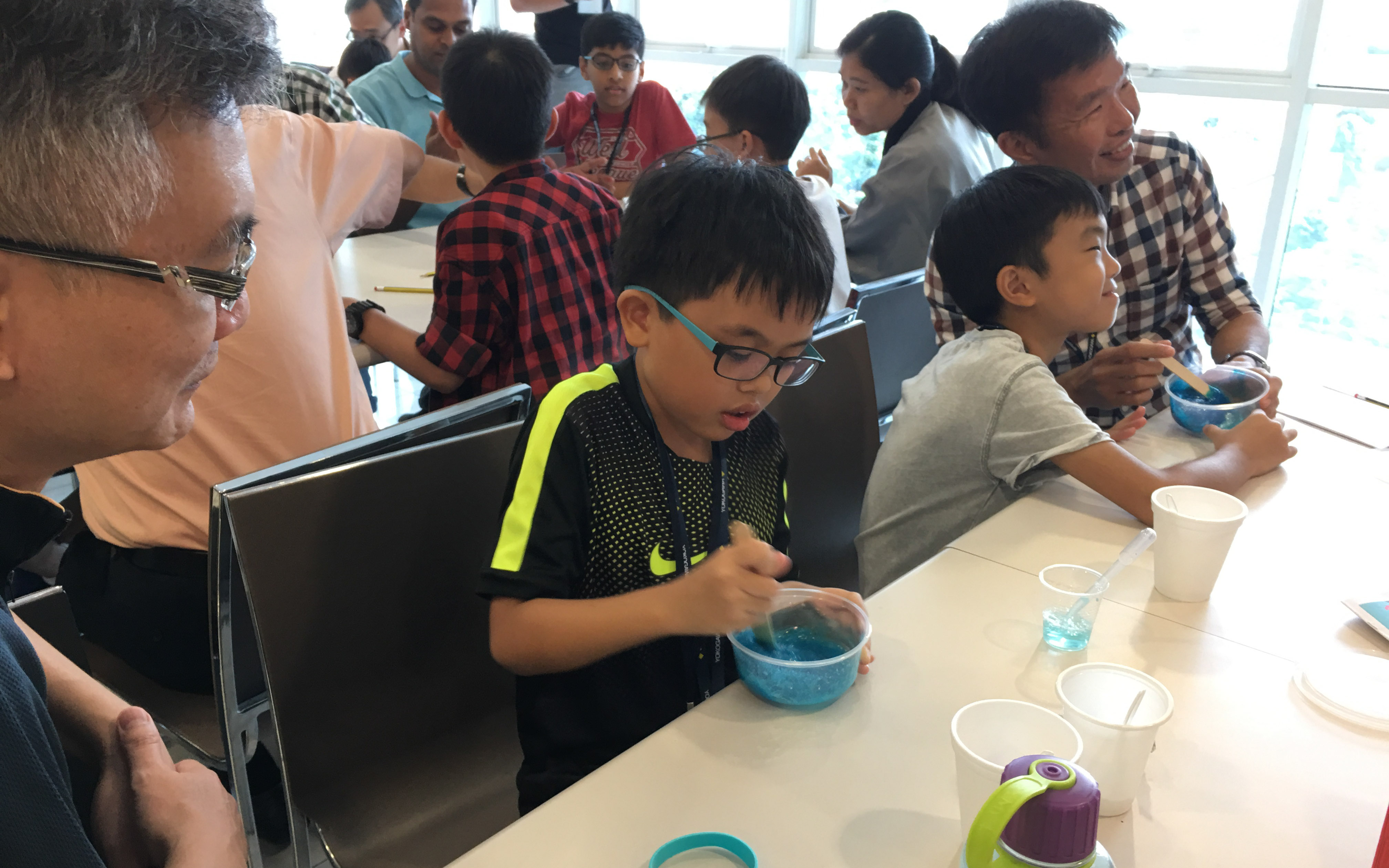 "What do you want to do when you grow up?" "An engineer or a doctor – I just want to be like my Mum/Dad!"
Kids are always fascinated about what their parents do at work and organising a Kids@Work event is a good opportunity to bring them around the office to spark interest in their respective post in the office. Our unique "Tomorrow Einstein" programme allows the kids to explore and experiment a series of scientific activities to understand what their daddy and mummy does at work!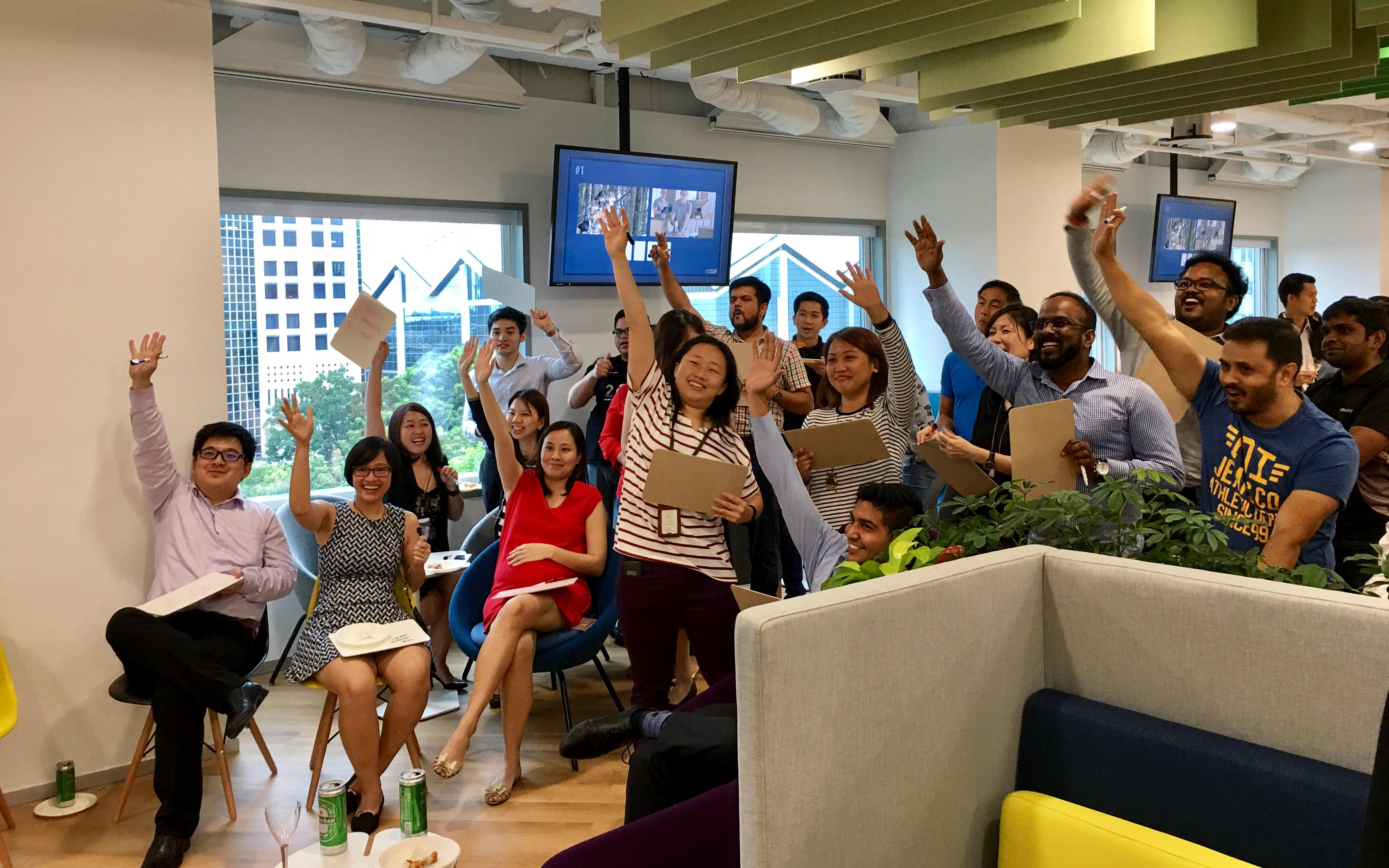 Organising regular staff bonding sessions enhance communication in the office, increase sense of belonging to the organisation, and encourage positive interaction with colleagues.
The activities can come in many forms, such as mini team building activities or town hall sessions where we facilitate learning on specific topics or annual staff retreats in which company news and information are presented.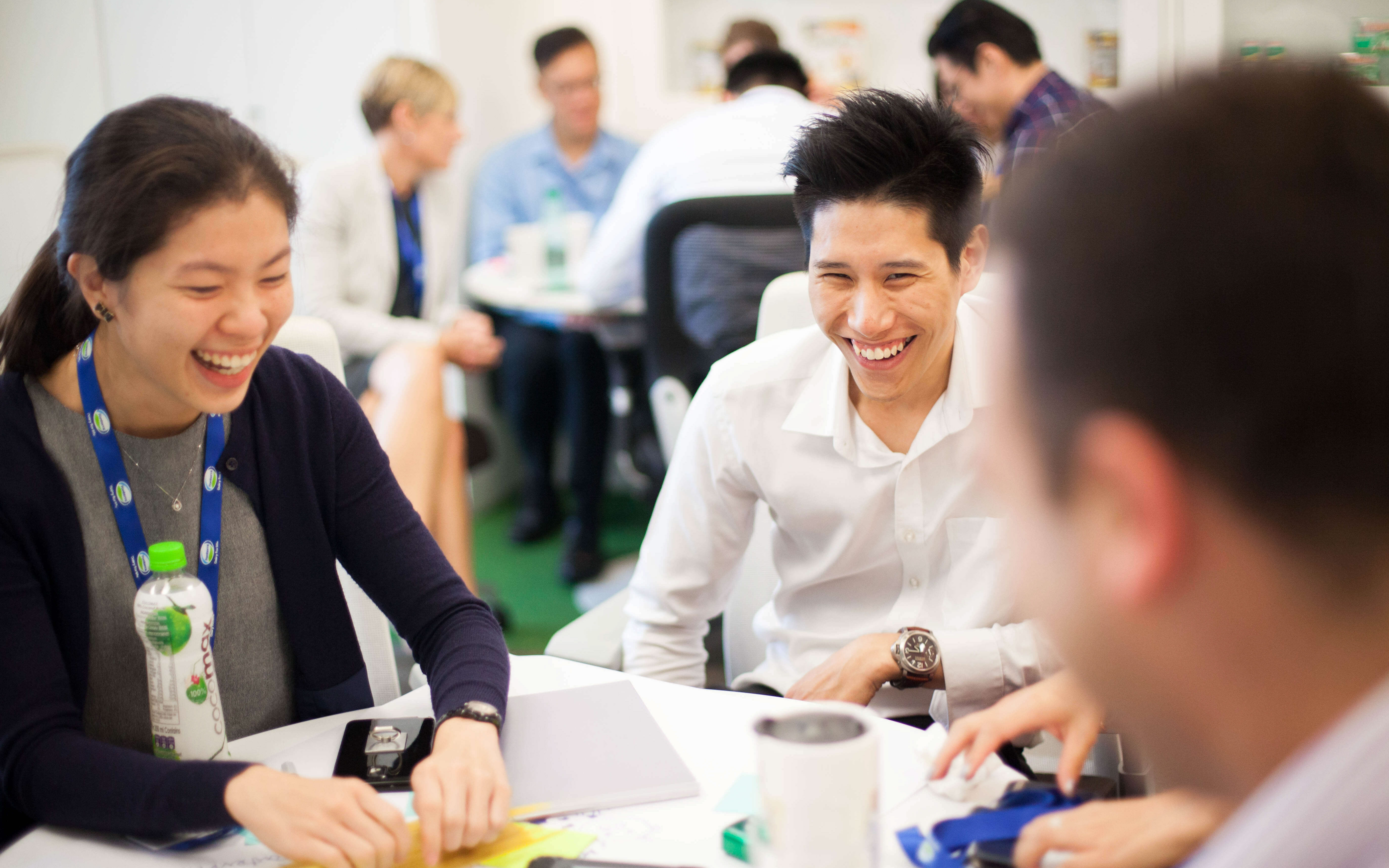 The objective of such events is to set their strategic goals, improve operational efficiency and drive world class levels of performance, while improving customer satisfaction and loyalty. Such events can also be conducted concurrently with a team building session.
Usually, our customers will conduct a half day retreat session, followed by team building activities in the afternoon. Alternatively, you can also conduct the retreat and team building on separate days.
And limitless possibilities…
Free consultation. No credit card required.
"Food, bonding, laughter! Definitely, new friendships that fosters between the various teams.
Good planning by the team! Highly recommended!"

PLAN A ROADMAP FOR YOUR EMPLOYEE ENGAGEMENT
You will be working with a reliable partner with creative talent to truly delight your participants and bring your events to life without blowing your budget!
Ask us how we can help you create a happy workplace.
Free consultation. No credit card required.