DIY TOTE BAG PAINTING KIT
Purchase a set of our DIY Tote Bag painting kit and create your one and only canvas tote bag. Unleash your creativity to transform it into something fashionable and unique!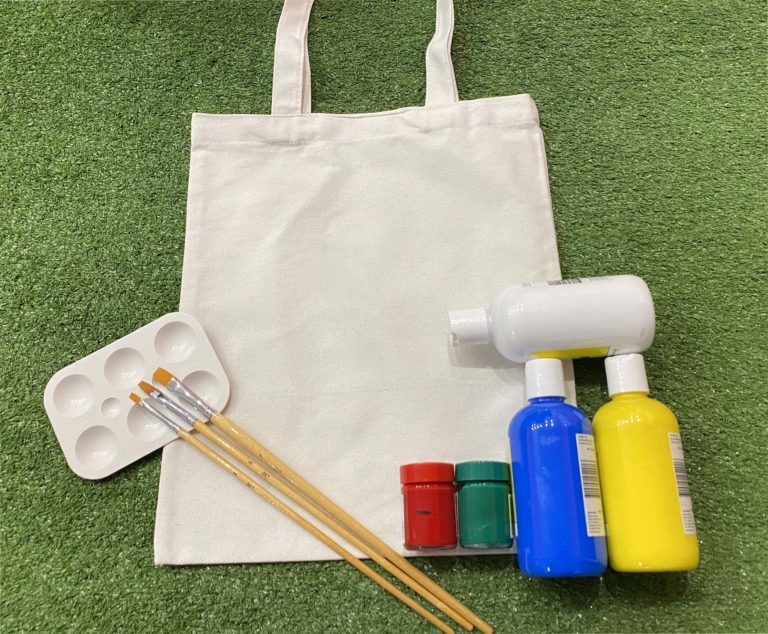 Standard Package
20ml Acrylic Paint x 5 Primary Colours

Instructions and Colour Mixing Chart
Premium Package
A Set of 12 tubes of Acrylic Paint

Instructions and Colour Mixing chart
Team Building
Family Day 
Birthday Party
Bring Kids to Work
Individual Activity 
TOTE BAG PAINTING WORKSHOP
Our tote bag painting workshop is a light-hearted activity that provides the perfect opportunity for you to relax, unwind and bond with your colleagues over a fun and engaging 2.5-hour session! A stress-free environment breaks barriers of communication, allowing participants to get to know each other better.
To get started, choose your preferred canvas tote bag (white, beige or black) to work with and the rest is entirely up to your own creativity to transform it into something fashionable and unique! It is a practical and durable accessory and its uses are versatile in many ways such as using it as a green grocery bag, beach bag and even as a picnic bag!
Materials Given:
You will be given all the necessary materials to create your own tote bag during the class.
A4 canvas tote bag
A variety of acrylic paint colors
A variety of paint brushes
Mixing paint palette
Pencil & eraser
Apron
Workshop Outline:
This workshop is hosted with light guidance as our Funworks facilitator will be sharing with you tips on how to prep your canvas tote bag for painting. Other than that, it will be unguided as we encourage you to explore and paint based on your own creativity!
A DIY kit option is available for this activity if you wish to paint in the comfort of your home or at your own time. Prices start from $18/set. This activity is perfect if you're looking for a fun weekend project to do with your family or loved ones!
Tote Bag Painting Workshop Details:
Workshop Duration
1.5 to 2 hours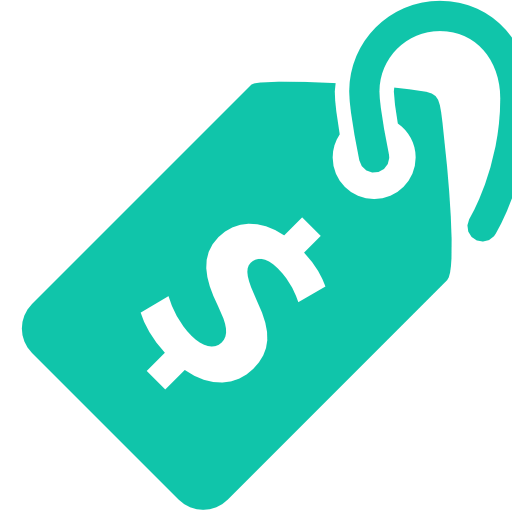 Workshop
Price
From $28/pax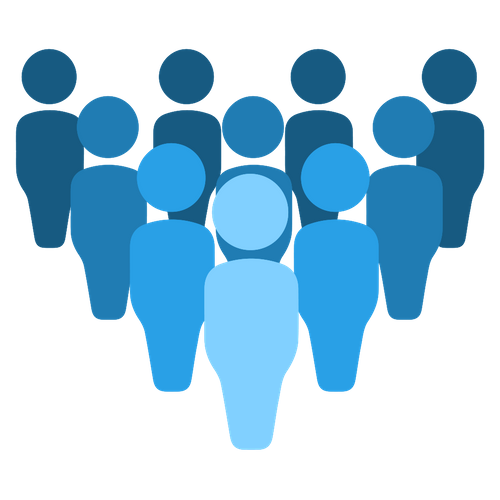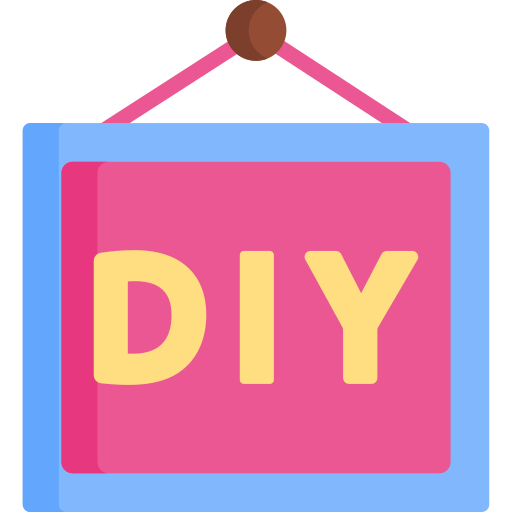 GET A FREE QUOTE FOR TOTE BAG PAINTING WORKSHOP
 Complete this form and we will connect with you within the next working day