Ready to bring out your inner Picasso? Art Jamming is a perfect light-hearted activity suitable for both adults and kids of all ages. It is known to be therapeutic and is a great way to promote self expression, relieve stress and generate positive vibes! 
Purchase our Art Jamming DIY Kit and start a colourful painting session with your loved ones.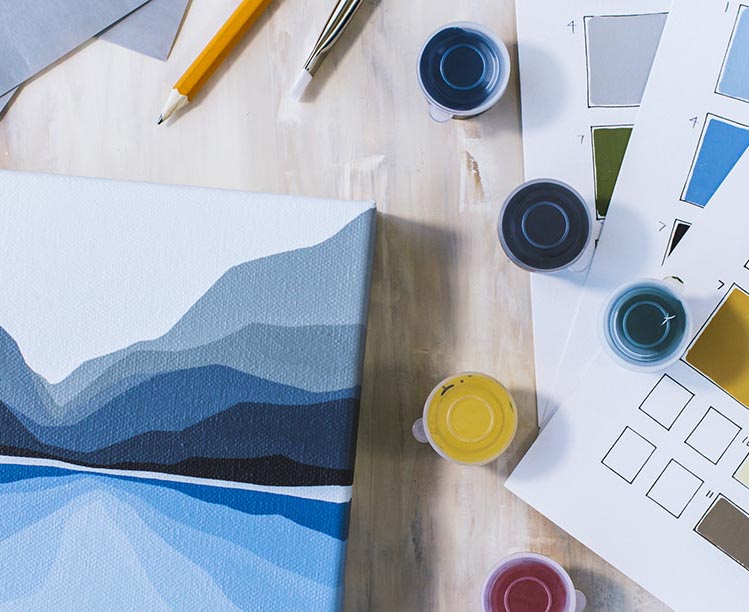 Standard Package
Art Canvas (30cm by 30cm)

20ml Acrylic Paint x 5 Primary Colours

Step-by-step Instruction Sheet
Premium Package
Art Canvas (30cm by 30cm)

A Set of 12 tubes of Acrylic Paint

Step-by-step Instruction Sheet
Team Building
Family Day 

Bring Kids to Work

Individual Activity 
Singapore is a fast moving society and work can be quite stressful. If you're looking for a creative method to relieve stress, try art jamming. Painting or art jamming is therapeutic and it helps to direct your negative thoughts, stress & frustrations into a positive energy  You don't necessarily have to stock up on your own art supplies – just do it the hassle-free way by going for an art jamming session.
The best thing about art jamming is that you don't have to be an art student or someone who is actually good at painting. The whole point of the activity is to have fun, with no stress or pressure to produce the perfect art piece. And with us providing proper supplies, all you have to do is make a booking, show up, and get creative!
Materials Given:
You will be given all the necessary materials to create your art piece during the class.
30cm x 30cm stretched canvas
Assorted acrylic paint colors
A set of paint brushes
Mixing paint palette
Pencil and eraser
Aprons
You may also bring along a reference image that you wish to paint. It can either be a printed or digital copy!
Workshop Outline:
This workshop is not guided as we encourage participants to explore and paint based on their own creativity. However, should you require assistance, our facilitators will provide guidance for your art jamming session. Packaging will be provided to bring your completed masterpiece home! 
Art jamming is also a great bonding activity for friends, family, couples and even the elderly! If you would like to create your own masterpiece in the comfort of your own home, we would highly recommend purchasing our Art Jamming DIY kits which start from $18/set!
Art Jamming Workshop Details:
Workshop Duration
1.5 to 2 hours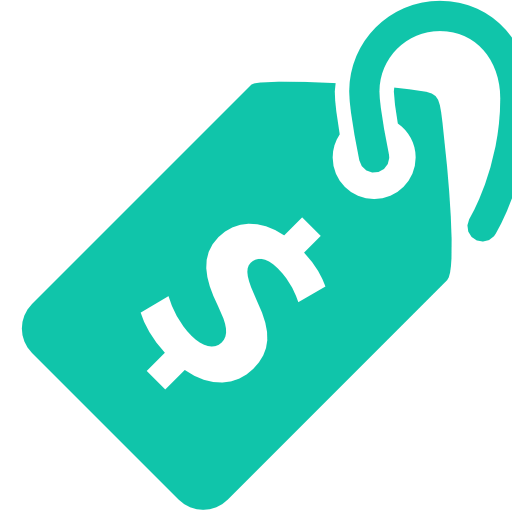 Workshop
Price
From $28/pax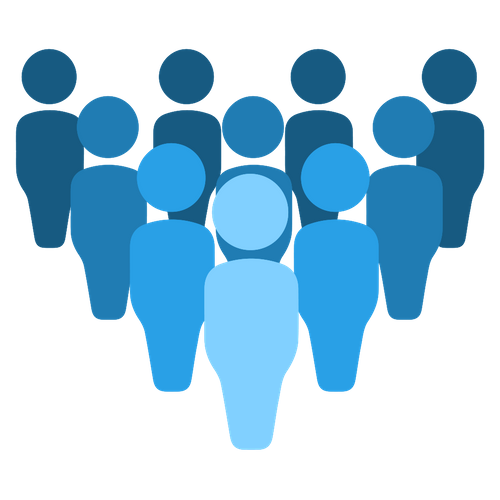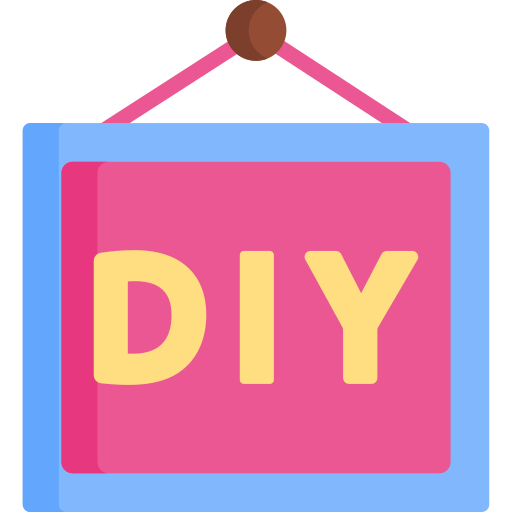 GET A FREE QUOTE FOR ART JAMMING WORKSHOP
 Complete this form and we will connect with you within the next working day