Bring their little ones to their workplace for a day of fun, games, and exploration allow the children to create memorable memories of your workplace!
Check out our various "Bring Kids at Work" themes for your next event!
WHY ORGANISE BRING KIDS TO WORK DAY?
"What do you want to do when you grow up?" "An engineer or a doctor – I want to be like my Mum/Dad!"
Kids are always fascinated about what their parents do at work and organising a Kids at Work event is a good opportunity to bring them around the office to spark interest in their respective post in the office.
Our highly customisable Bring Kids to Work programme allows the kids to explore and experiment a series of interesting activities to understand what their daddy and mummy does at work!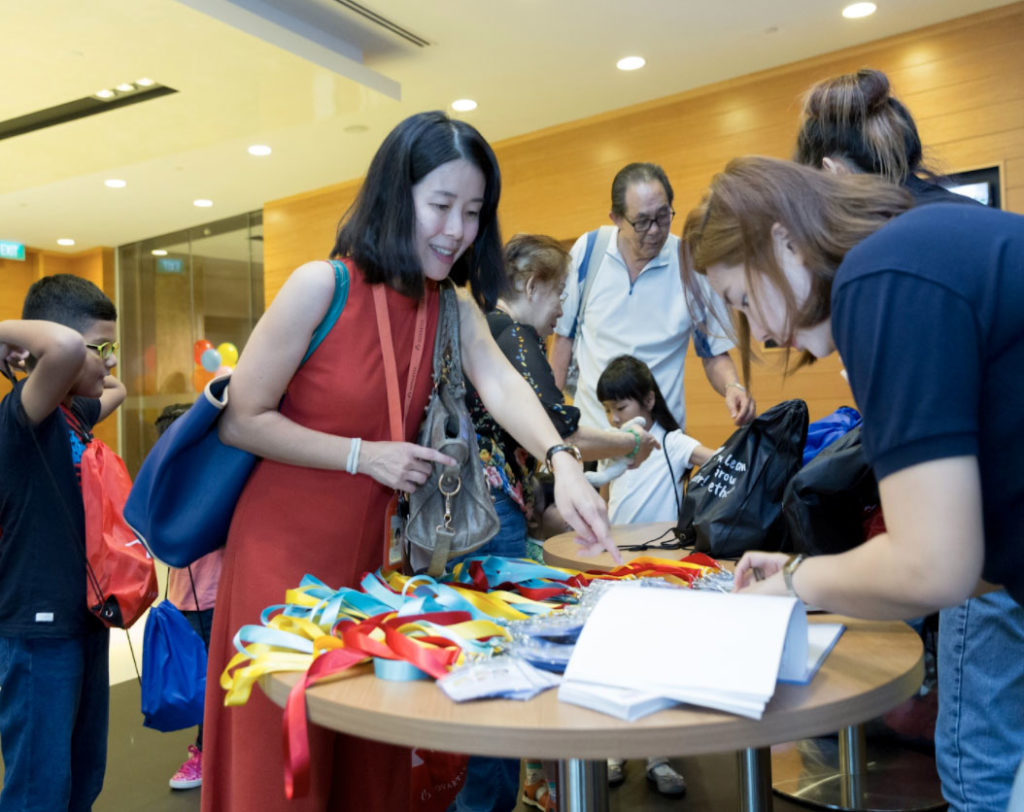 POPULAR KIDS AT WORK THEMES
Choose from the various themes that you can do for your event
Learn more about digital & technology
Participate in activities that give back to society
Learn more about magic through our workshop
Learn more about the various occupations through role-playing
Learn how to save the earth through recycling and upcycling activities
VIRTUAL KIDS AT WORK EVENT
Bring the fun to your home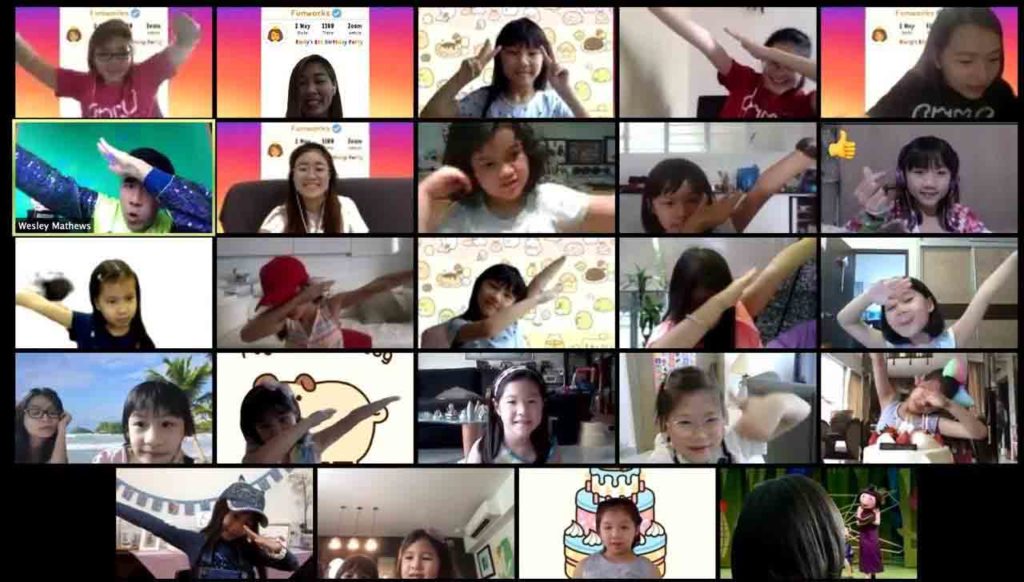 Many kids are actually looking forward to this annual Bring Kids to Work day. And we should not let the COVID-19 pandemic stop us from organising this event. In fact, having such event helps to promote positivity and allow your colleagues and their families to bond with one another during this difficult times. 
Funworks can help you bring your Kids at Work event to the online platform. Contact us to find out the activities we can offer for your virtual Kids at Work event!
CONTACT US TO FIND OUT MORE!
"The (Kids at Work) event is very well organised. Kids had great fun and made many new friends. The event made my child appreciate my work and workplace much better. I also had the rare chance to show him where I work and meet the people I work with. He enjoyed the experience very much!"
PLAN YOUR NEXT BRING KIDS TO WORK DAY WITH FUNWORKS!
You will be working with a reliable partner with creative talent to truly delight your participants and bring your events to life without blowing your budget!
Ask us how we can help you create a happy workplace.
Free consultation. No credit card required.