Can't think of what to do at home? Why not purchase our DIY terrarium kit and make your own terrarium with your loved ones at home.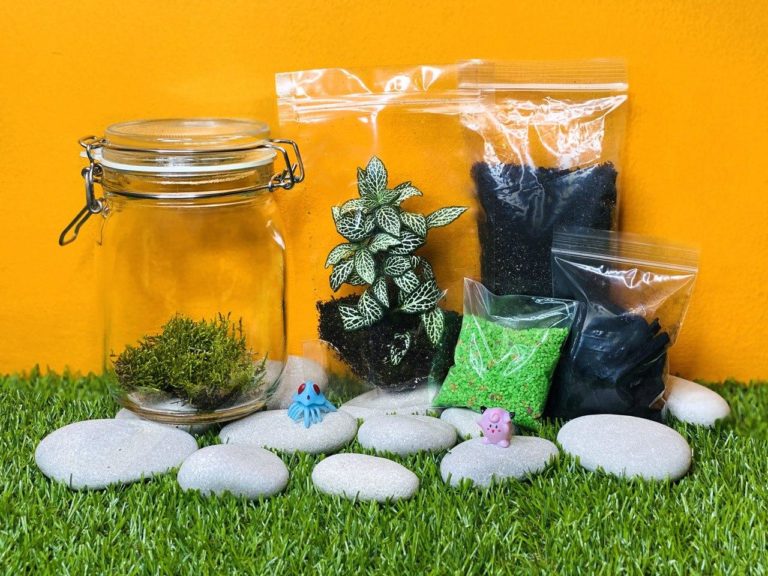 Standard Package
Glass Bottle Container (1L)

Step-by-step Instruction Sheet & Care Tips
Premium Package
Glass Bottle Container (1L)

Step-by-step Instruction Sheet & Care Tips
Suitable As a Fringe Activity For:
Team Building
Family Day 
Birthday Party
Bring Kids to Work
Individual Activity 
Singapore is well known as a clean and green country. However, as we are stuck in our office for most of the time, we tend to forget the tranquillity that nature brings.
This terrarium workshop is perfect for those who are looking to bring a little greenery to your workspaces but don't have space for a regular potted plant. Through this make-your-own terrarium workshop, you will be designing a little zen garden that can fit into any tiny space.
Having indoor plants in the office helps you and your employees to de-stress and focus better. Terrarium also helps to reduce blood pressure and emotional agitation.
Materials Given:
You will be given all the necessary materials to make your own terrarium during the class.
Glass Bottle

Soil
Decorative mini pebbles
Fittonia plants and moss
Figurines from a wide selection
Step by step instruction sheet & care tips
Workshop Outline:
During the terrarium-making class, you'll learn the basic techniques of layering the different materials, tips on how to care for your terrarium and how to select accessories that will beautify your garden without making it look cluttered.
You'll also have the option of decorating your garden with adorable cartoon-character figurines. Unleash their creativity and think out of the box to create the best terrarium!
If you are looking to build your own terrarium at office or at home, you can also purchase the terrarium DIY kits and create your own terrarium at your own time.
Our DIY Terrarium kit starts from $23/set and it is definitely the perfect activity with your family members during this period of time!
Terrarium Workshop Details: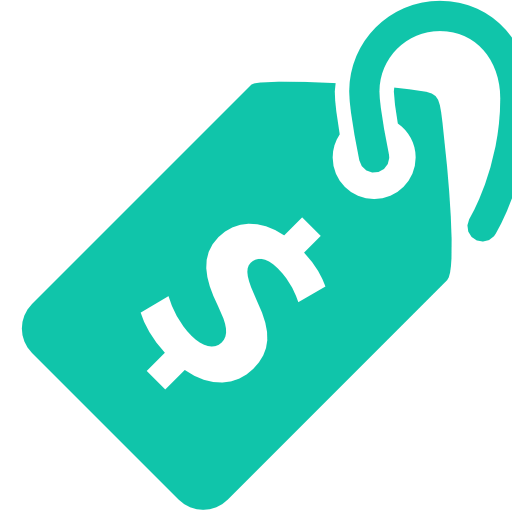 Workshop
Price
From $38/pax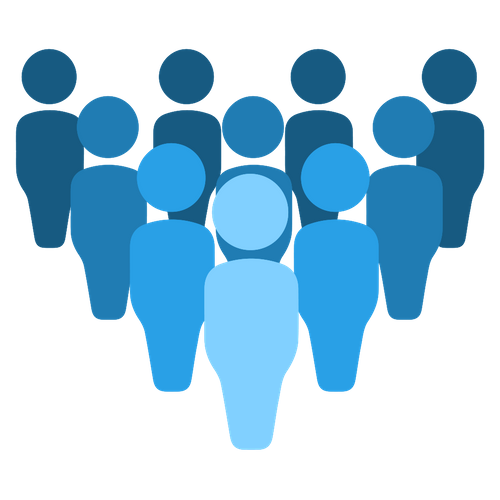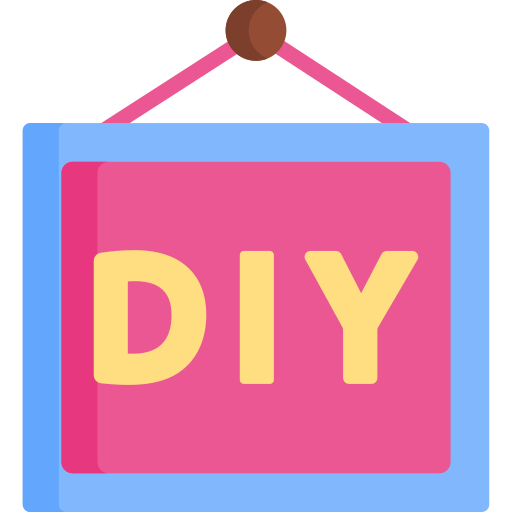 GET A FREE QUOTE FOR TERRARIUM WORKSHOP
 Complete this form and we will connect with you within the next working day