Adapted from the trending Korean series, the Funworks Squid Game challenge aims to brings out the best in your people and encourages communication, co-operation and courage.
Each team will have to work together in real time to complete the given tasks incorporating the games such as "Red Light, Green Light" for test of speed, "Dalgona Challenge" for test of concentration and Glass Bridge as the ultimate challenge comprising of various team versus team games!
The team with the highest accumulated virtual prize money at the end of the game will be the CHAMPION!

FIND OUT MORE ABOUT THIS PROGRAMME
YOU MAY ALSO BE INTERESTED IN: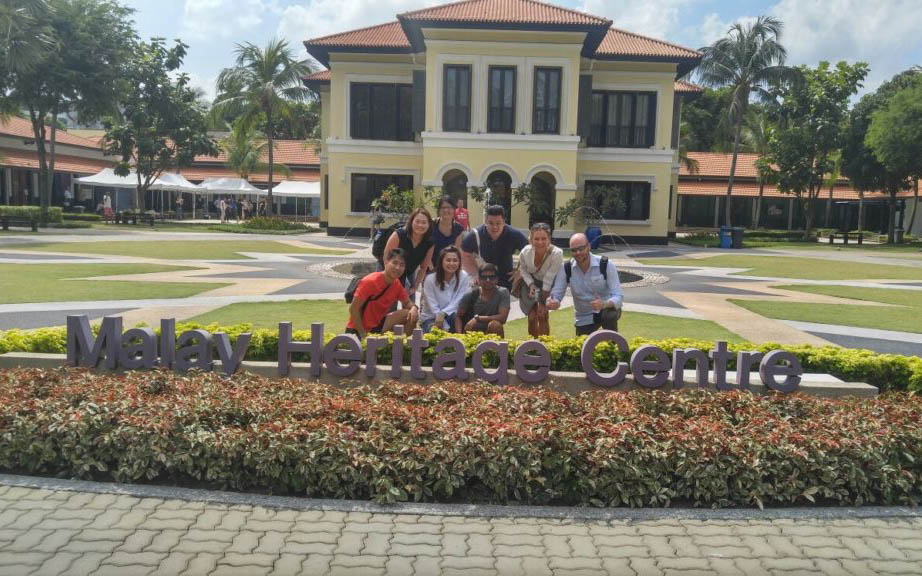 A great way to bring participants together – solving clues and travelling to the various cultural sites, while discovering more about Singapore's cultural history and learning more about each other! It is the perfect recipe for companies to help their employees connect with each other in a deeper way, while integrating them into Singapore's culture.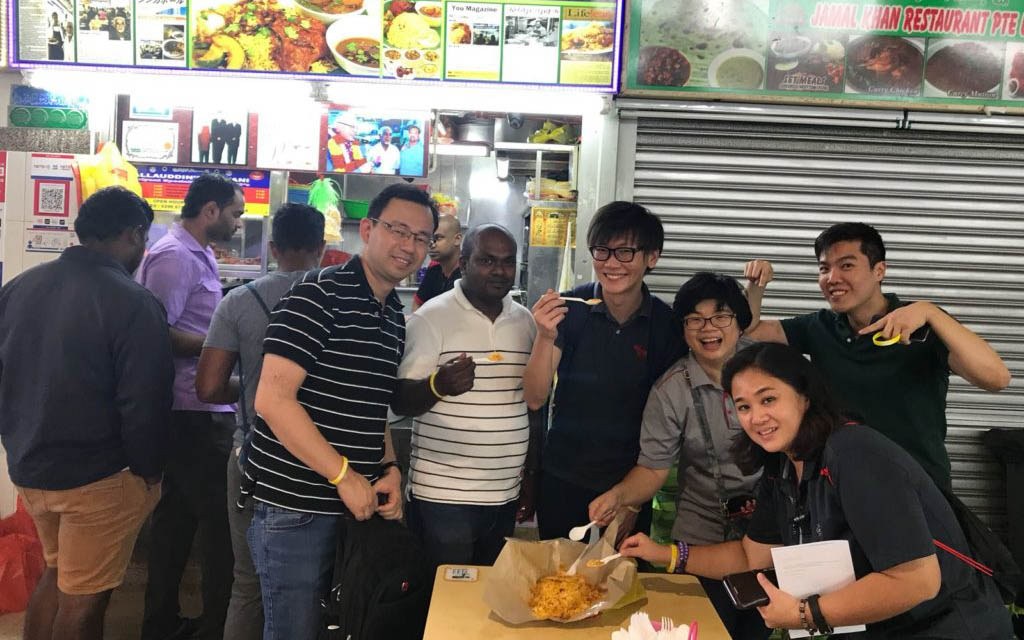 Teams will go on a "FULL-filling" mission that takes them on a scavenger hunt of local foods at shops with more than 20 years of history. Through this mission, participants will have the opportunity to reminisce and walk down memory lane, getting to know one another on a deeper level.
Teams must complete a given task before they can purchase & eat the food items. Upon completion of the task, the team will gain the number of "years" based on the age of each shop they visit.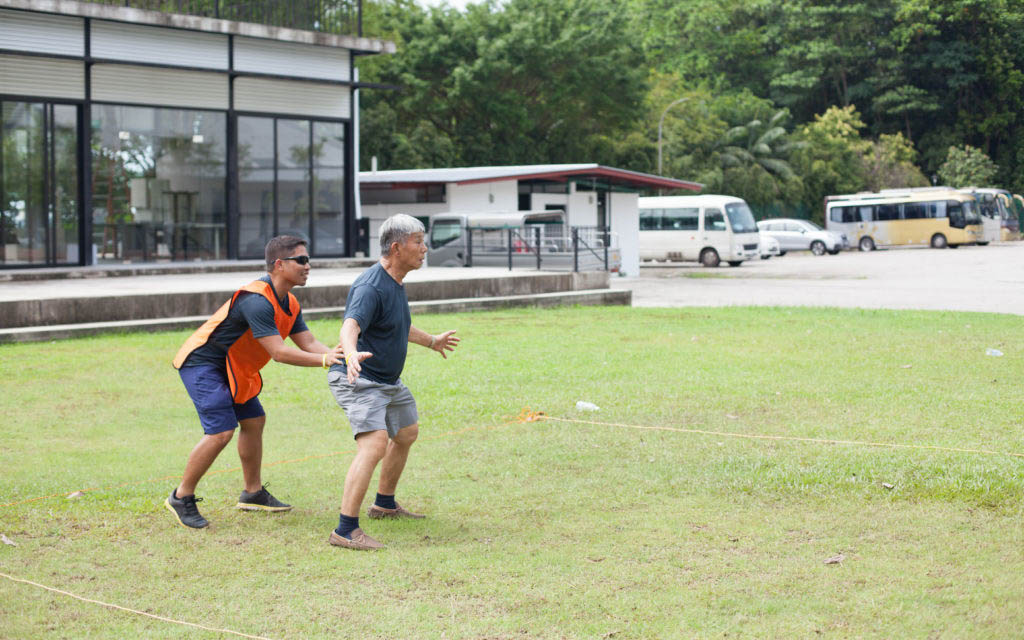 The team building activity re-invents your usual sports games into a series of exciting and challenging games, catered for participants of all age groups. It can be tailored to any venues – beach, futsal court, sports hall. Everyone has an opportunity to get involved and contribute to team's success – there are roles for everybody.
Download our team building catalogue!