Fight Against the Coronavirus (COVID-19)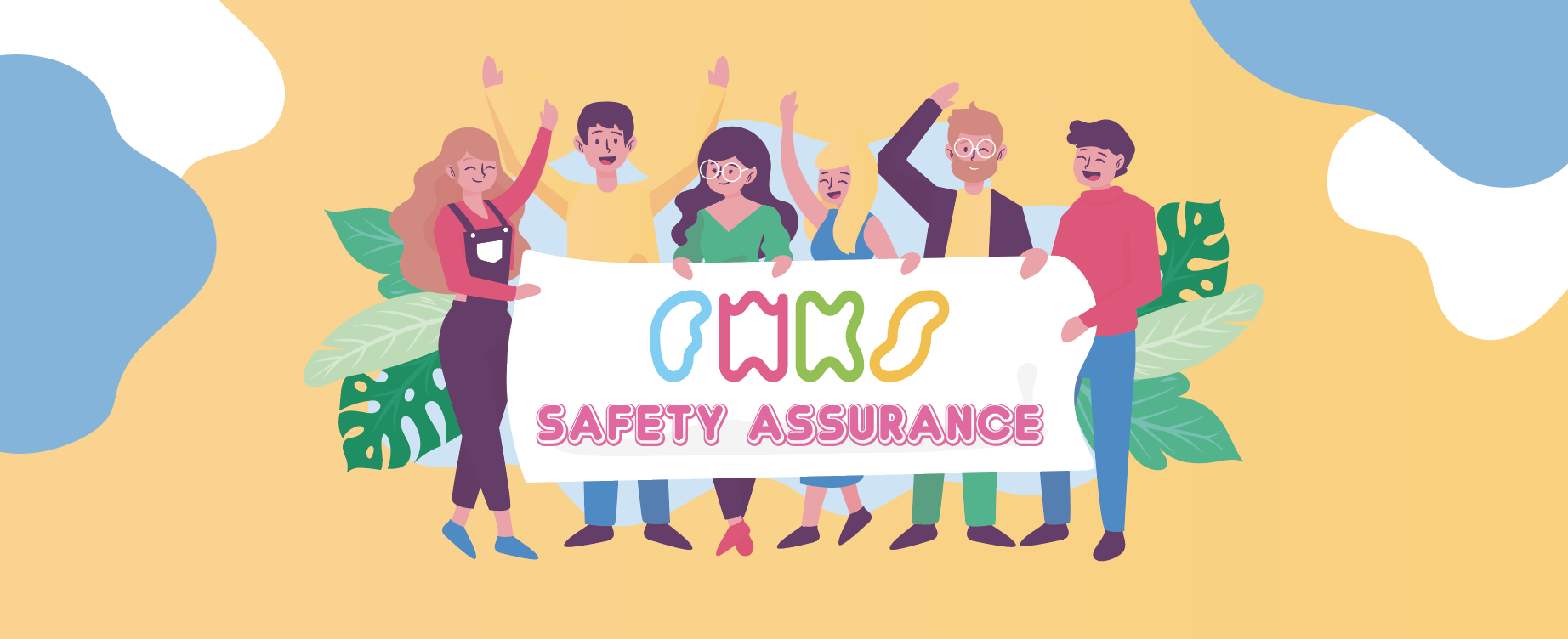 In our fight against the Coronavirus (COVID-19), Funworks is taking the necessary precautionary measures in accordance with the government's advisory. The well-being of our employees and clients are our top priority. Below are the precautionary measures that we undertake.
1) Mandatory Temperature Screening & Travel Declaration for all Employees and Visitors
Upon arrival at our premises, all employees and visitors are required to have their temperature screened and declare their travel history in the past one month, regardless of the country they have visited. Employees' temperature will be taken twice a day.
All employees are advised to monitor their health for signs of respiratory symptoms, fever or others.
2) Maintaining High Standard of Personal Hygiene
All employees are encouraged to frequently wash their hands using proper washing practices to uphold a high level of hygiene. Hand sanitisers are readily available at multiple touch points around the premises as well. 
3) Enhanced Cleaning Regime of Office & Equipments
Our work premises are always clean and disinfected by professionals. We provide a safe environment for our employees to work in.
Declaration of travel history will be collected in advance and temperature of all participants will be screened on the actual day. Hand sanitisers are also readily available at multiple touchpoints around the premises. 
All equipments will be disinfected before and after we use them. 
In view of the coronavirus (COVID-19) situation in Singapore, Funworks has also amended our cancellation and postponement policy. Contact our Happiness Ambassadors to find out more about the new policy!
Let's all do our part in keeping ourselves and our surrounding safe!