INNOVIX DISTRIBUTION TEAM BUILDING
- Build & Race -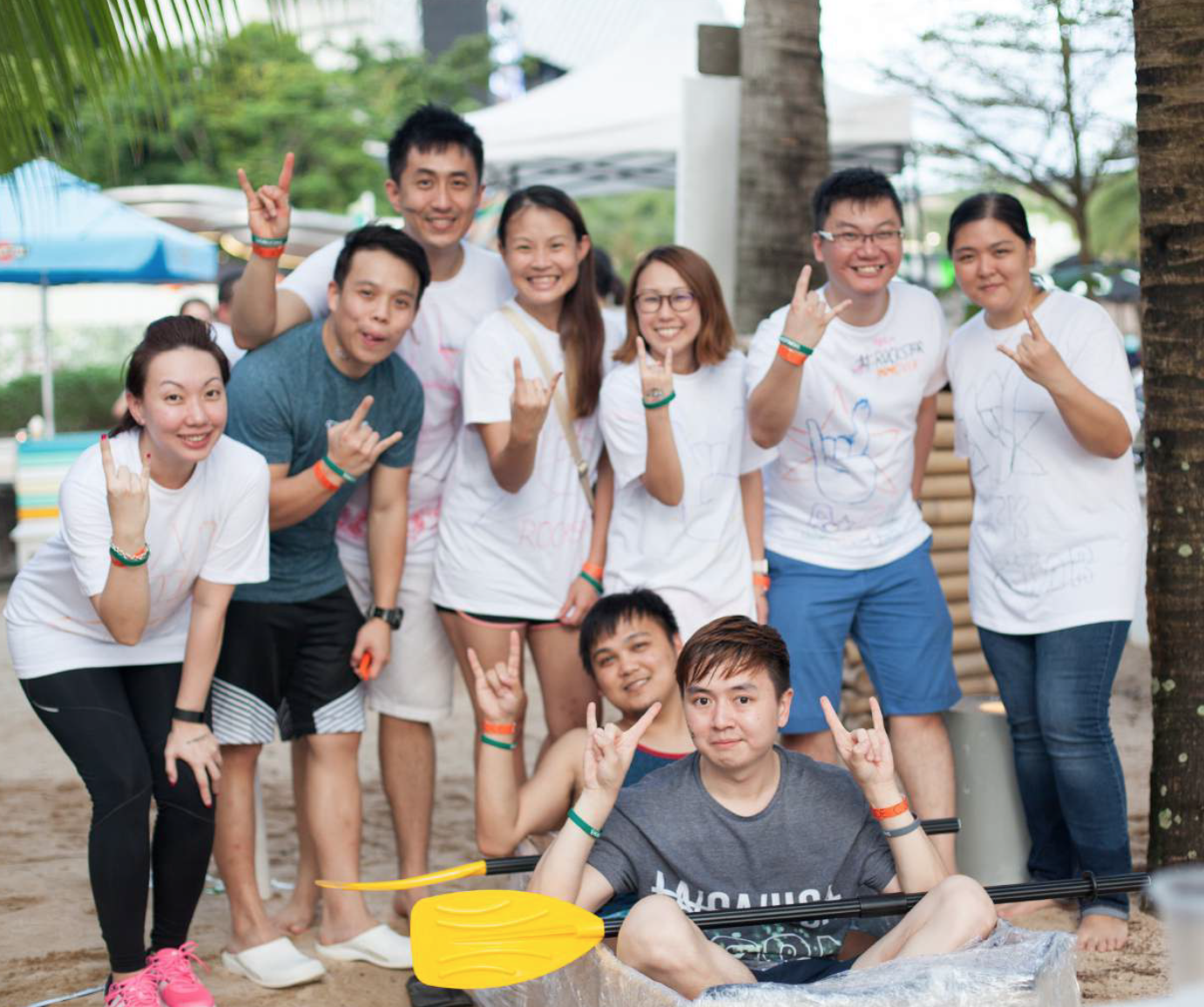 CELEBRATING TEAMWORK WITH INNOVIX DISTRIBUTION
After a morning of meetings, the Innovix Distribution team gathered together in search of a wild, wet and wacky time. Displaying incredible teamwork and sportsmanship, the teams competed against one other and learnt a lesson or two about making use of one another's strengths and weaknesses.
Before their afternoon of activities began, the teams gathered together to create their own team t-shirts and team cheer as a form of group identity that will lead and unite them throughout the rest of their day.
When the teams had completed their t-shirts design and were full of energy and fighting spirit, they had to don their new uniforms and present their cheers to the rest of the teams. Each team was roaring with power and a competitive spirit, filled with excitement of the activities planned out for them.
"WE WILL, WE WILL ROCK YOU LIKE A ROCKSTAR"
– INNOVIX DISTRIBUTION TEAM 2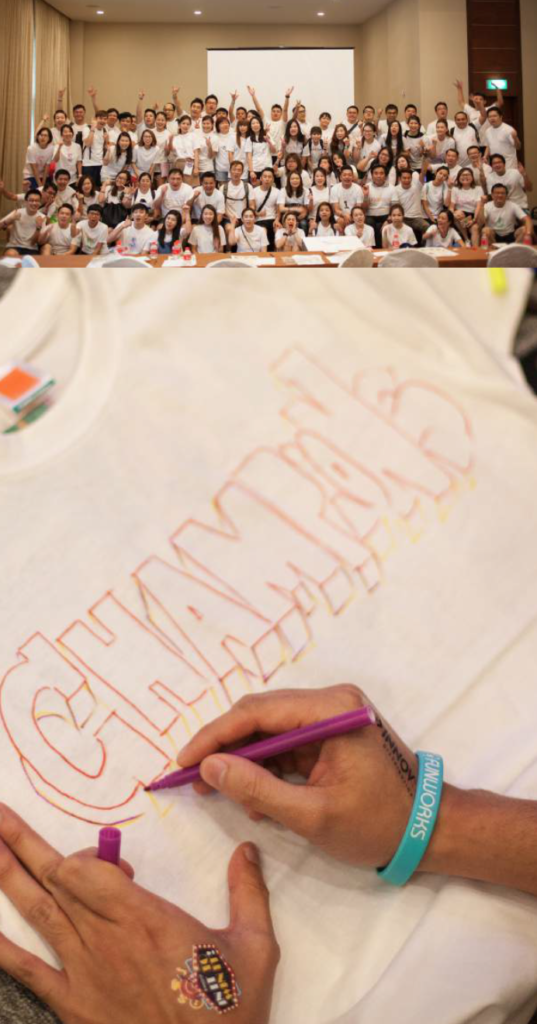 Can we really build a boat for two made out of some cardboard boxes, clingfilm wrap and tape? The teams put on their creative caps and got down to work, planning and wasting no time in building their vessels!
With limited time and resources, teams had to design and build their own cardboard boats in preparation for the big race.
After construction, the boats Everyone was excited to test out their boats and were brought to the water for the ultimate test – a race amongst all the boats. Teams sent out their strongest (and lightest) rowers, ready to conquer the sea and currents with their handmade boats. The race was not just a test of sheer strength, it was the ultimate test of their constructed boat and teamwork!
Everyone was excited to test out their boats and cheer their team mates on as they rowed. The results were varied – while some boats sank as soon as the whistle sounded off, some were too buoyant and teams found it difficult to paddle forward. Nonetheless, the strong team work and fighting spirit amongst the teams shone through as some teams refused to give up and kept on trying.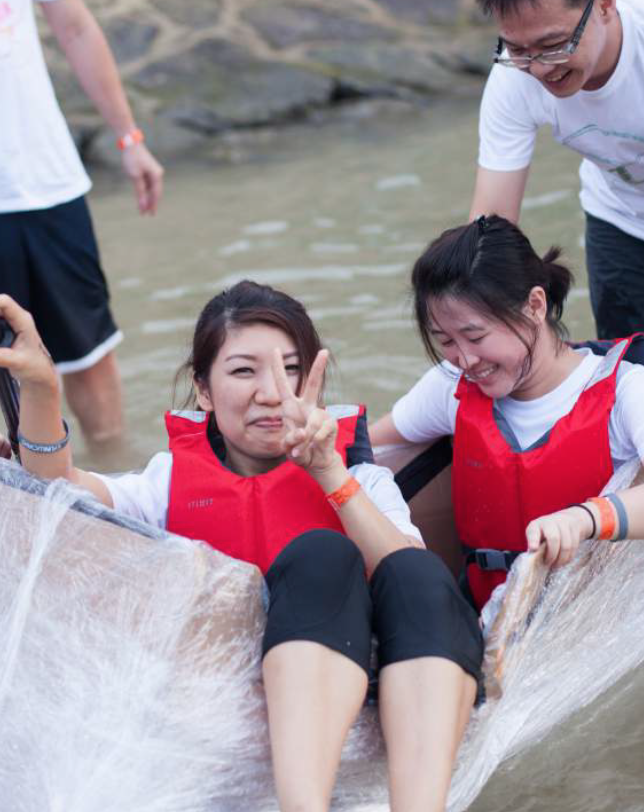 To find out more about our team building packages and how we can customise a programme for your company, please contact our friendly consultants at +65 6743 3077 or email us at [email protected]!
Want to do something similar for your next event?
Contact us and we will advise you on the next step!
SUBSCRIBE TO OUR NEWSLETTER
We're committed to your privacy.
Funworks uses the information you provide to us to contact you about our relevant content, products, and services. You may unsubscribe from these communications at any time.