LEGO SINGAPORE TEAM BUILDING
- Nostalgic Food Hunt -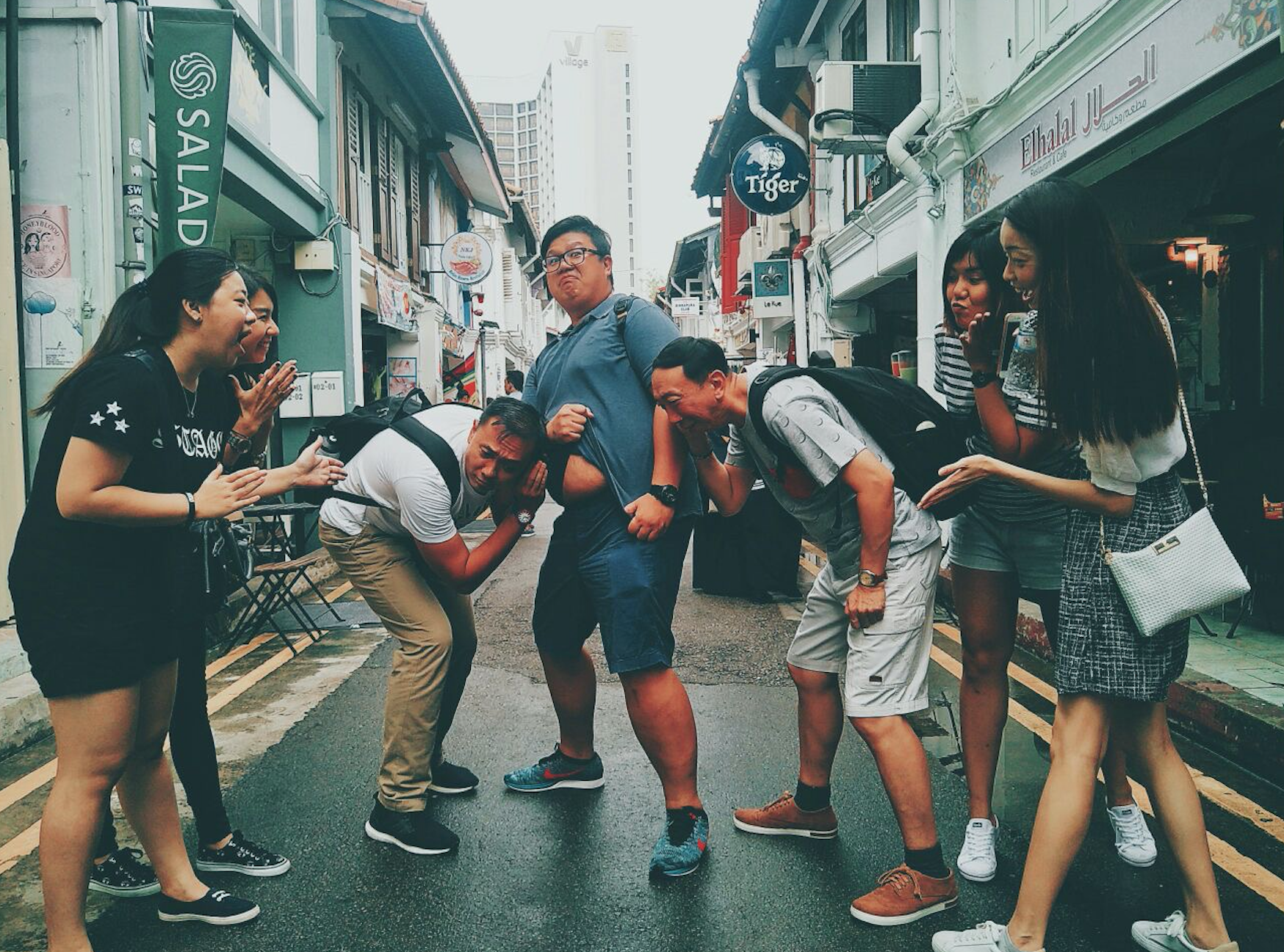 The exciting journey was choke-full of challenges that include dancing, posing, and impromptu singing (of Kit Chan's Home, no less) by the street. With the tenacious team players, each challenge faced, is a challenge conquered.
What do you get when you take a pack of merrymakers on a local food hunt around the island? A SYIOK-ingly good time, of course! That was exactly what went down with the 40-odd fun folks of LEGO Singapore on a Friday afternoon. Comprising four main areas — Chinatown, Bugis, Little India, and Outram — the LEGO team set off to cover as many well-established eateries (with an average of 55 years!) as possible within the time limit of three hours.
Right from the start when the six different teams were trying to solve the clues given in the activity booklet, which would lead them to the various locations, the participants showed great communication skills and shared innovative ideas with their teammates in their attempt to crack the codes. For people who work for a building blocks company, they sure are masters of thinking out of the box.
Despite their competitive spirit, the teams went about the challenge in a "chill" mode, with most of them covering only two out of the four given areas. However, they still managed to accumulate high scores through the chance cards that they won from the missions. As such, they could skip an entire area, and still gain the full points from there. Talk about crafy. Way to go, LEGO!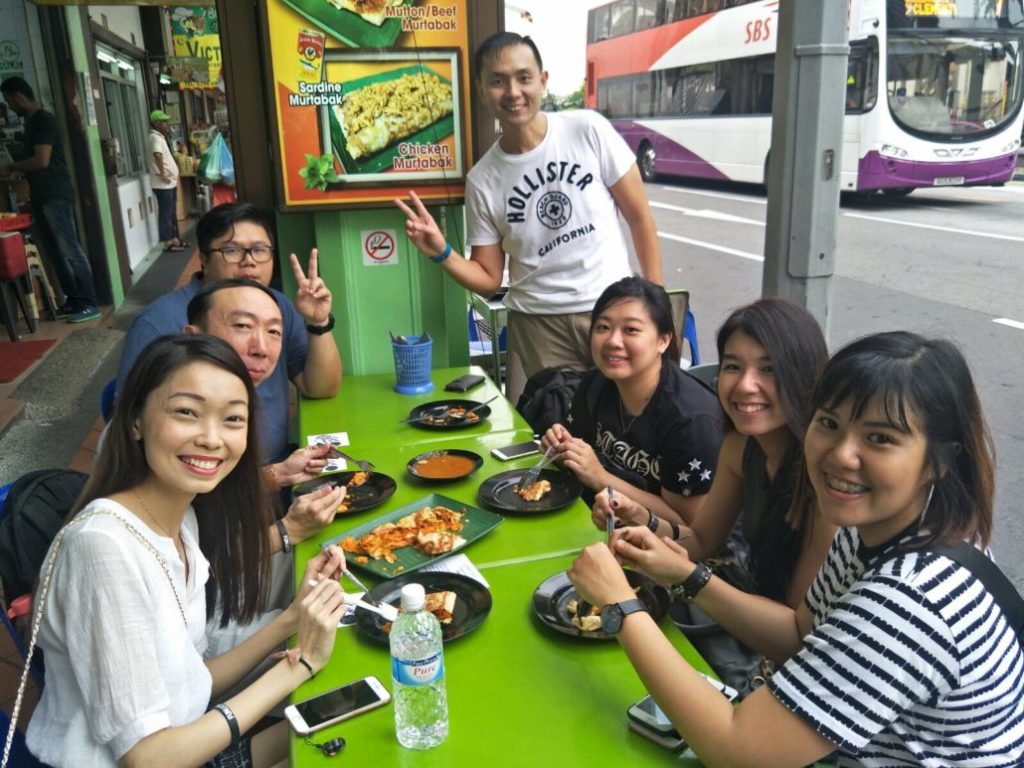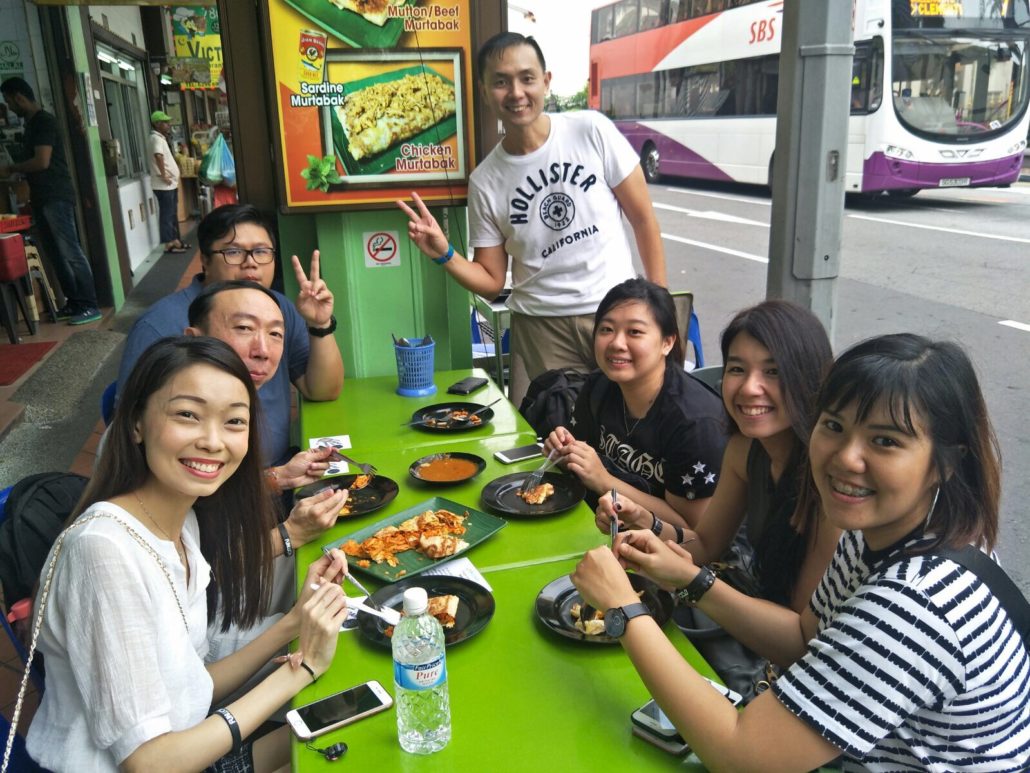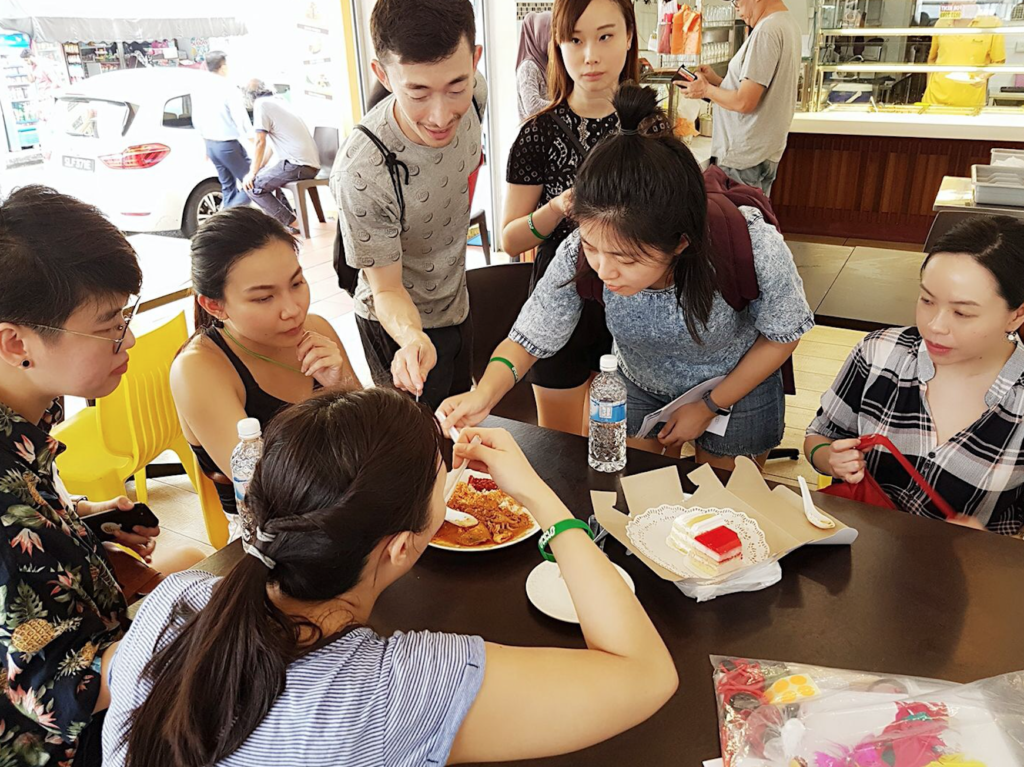 Want to do something similar for your next event?
Contact us and we will advise you on the next step!
SUBSCRIBE TO OUR NEWSLETTER
We're committed to your privacy.
Funworks uses the information you provide to us to contact you about our relevant content, products, and services. You may unsubscribe from these communications at any time.