PEC LTD TEAM BUILDING DAY
- Sportify -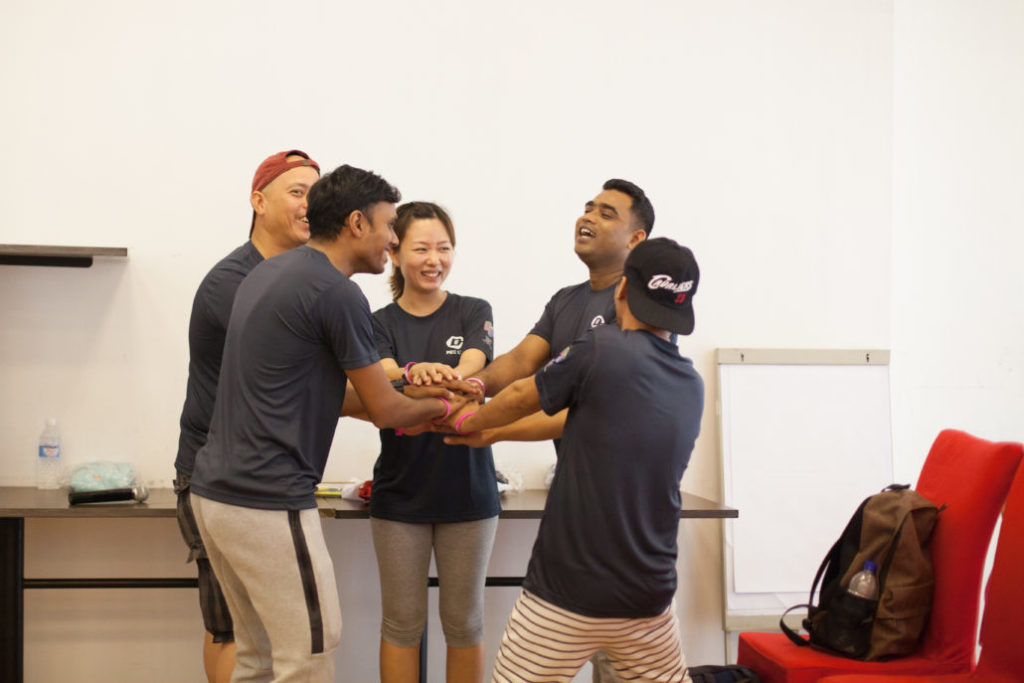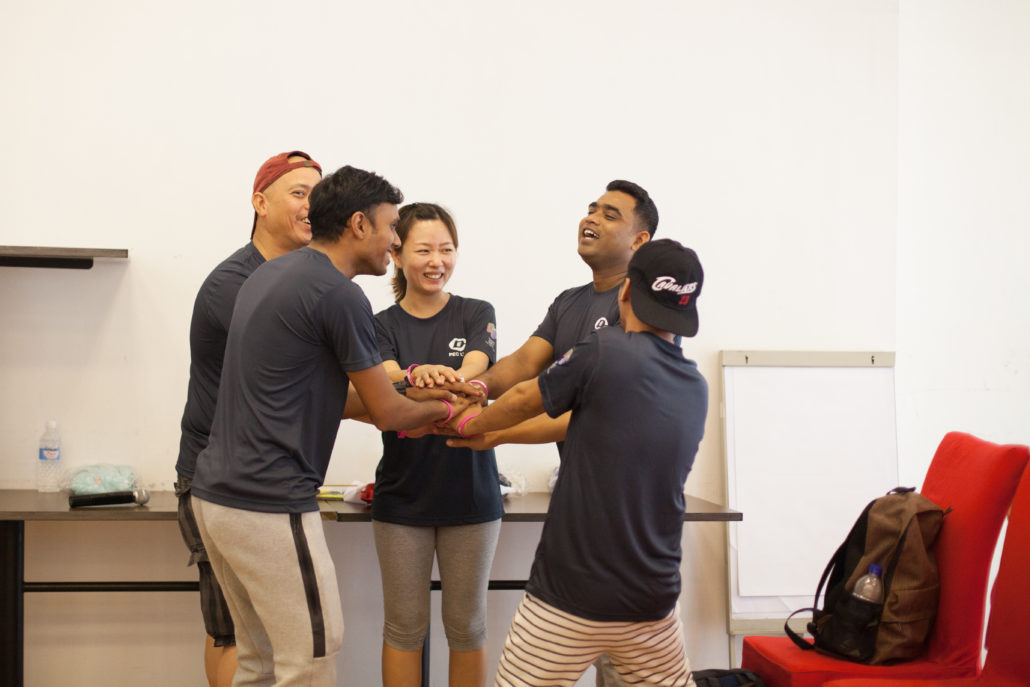 BONDING THROUGH TEAM SPORTS
For some, team building might be synonymous with sports. What better way to foster team spirit and unite individuals than through play? The two Sportify team building sessions held for the PEC Health, Safety, Security and Environment (HSSE) team at Labrador Park were a sprightly way to kickoff the weekend.
A sense of togetherness is an integral part of collaborative play, and the value of team harmony and solidarity will shine through the interaction.
The four station games were tests of fitness, accuracy, perseverance, and above all, teamwork. The participants displayed the ideal characteristics of agility, activeness and alertness in line with their work in HSSE.
Just as much as nimbleness is important, the PEC HSSE participants are also quick to adapt to the opposite skill. At one of the game stations, Transporter, teams understand that it requires a lot of focus, stealth, and determination in order to transport the balls. With their concerted effort (to the extent of playing in silence due to their concentration) they certainly succeeded the task.
The best outcome from a team building event is for the participants to feel more bonded and united as a team. That is exactly how the PEC personnel felt after getting to know members from the different sections, many of whom they have not worked with before.
In a closing speech by the Manager, Akbar Ali, he highlighted that even though friction at work is inevitable, it helps the team to progress. With an extra boost from the team building event, we can SAFEly say that the PEC HSSE team is well in the right direction!
Want to do something similar for your next event?
Contact us and we will advise you on the next step!
SUBSCRIBE TO OUR NEWSLETTER
We're committed to your privacy.
Funworks uses the information you provide to us to contact you about our relevant content, products, and services. You may unsubscribe from these communications at any time.
YOU MAY ALSO BE INTERESTED IN: